Articles, press releases, white papers and product news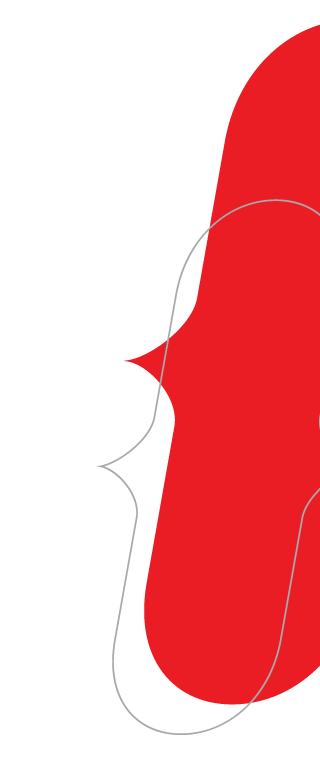 New disruptive forces are coming at us from all sides, creating a 'superstorm' that is already impacting forecasting, budgeting, IT provisioning and overall digital strategy. The semiconductor supply is constrained. It dovetails with inflation, the rand-dollar exchange fluctuations, interest rate hikes, soaring fuel costs and loadshedding. This creates uncertainty about how to manage the hybrid and remote workforce in a future-proof way and makes forecasting, even six months ahead, challenging.
read more

Predictions that load shedding could worsen are proving to be the last straw for many business leaders who are trying to achieve resilience in uncertain times. For some, assuring continuity amid power outages, floods, riots and economic uncertainty is prompting a knee-jerk reaction to go fully cloud native and hand over responsibility for IT in its...
read more

To deliver inclusive mobile services, telcos and financial institutions continue to incorporate USSD functionality in their new products. Developers are constrained by limited functionality on their mobile banking products, in order to meet the needs of hundreds of millions of users who only have access to feature phones. Breakpoint offers insights and examples of how to revolutionise automated testing for continuous QA.
read more