Articles, press releases, white papers and product news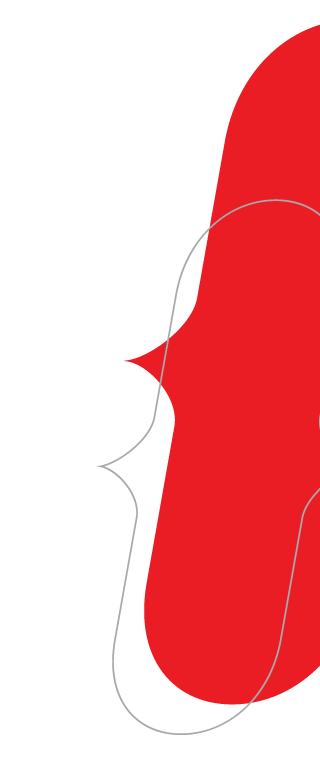 Breakpoint Solutions has enabled a leading South African university to upgrade its high-performance computing (HPC) cluster to support resource-intensive research. The upgrade gives the university cloud-like agility to support researchers, while simplifying management for the small IT team.
read more

Load shedding will continue for at least another 18 months, dashing hopes of power stability in the short term. 25 independent power projects have been selected to help alleviate pressure on the national grid, but are not expected to start making an impact before 2024. Business continuity depends on uninterrupted power, which means organisations must now take the plunge and consider the best way to assure this, despite the fact that there will be a significant cost involved.
read more

Right now many businesses needs IT innovation, new apps and digital transformation, but there isn't the budget. Or the new kit needed to support transformation is held up by component shortages and delays. With some careful planning, you can sweat your assets, repurpose existing infrastructure and lean on the cloud to support business and its changing needs.
read more