Articles, press releases, white papers and product news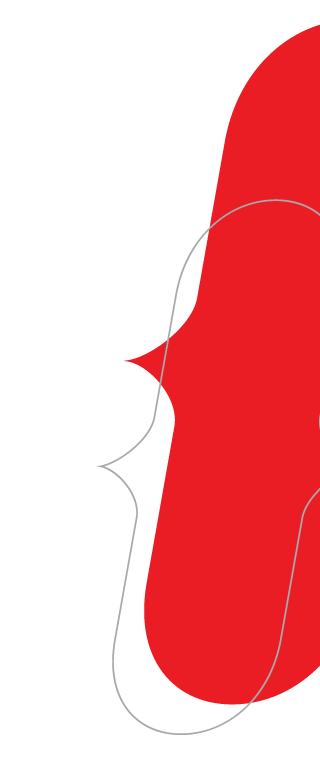 Tiaan Muller, our Service Manager, walks us through Breakpoint's unique strategy for achieving global service excellence. Our 'big picture support' approach blends technical expertise with cultural adaptability. Our small yet passionate IT team, spanning Africa and Australia, is available around the clock to provide support. We believe in hands-on, personal responses and even take our training seriously, empowering our team with online courses and certifications. Our success is a result of the fusion of dedication, skill, and understanding, ensuring an almost 100% client retention rate.
read more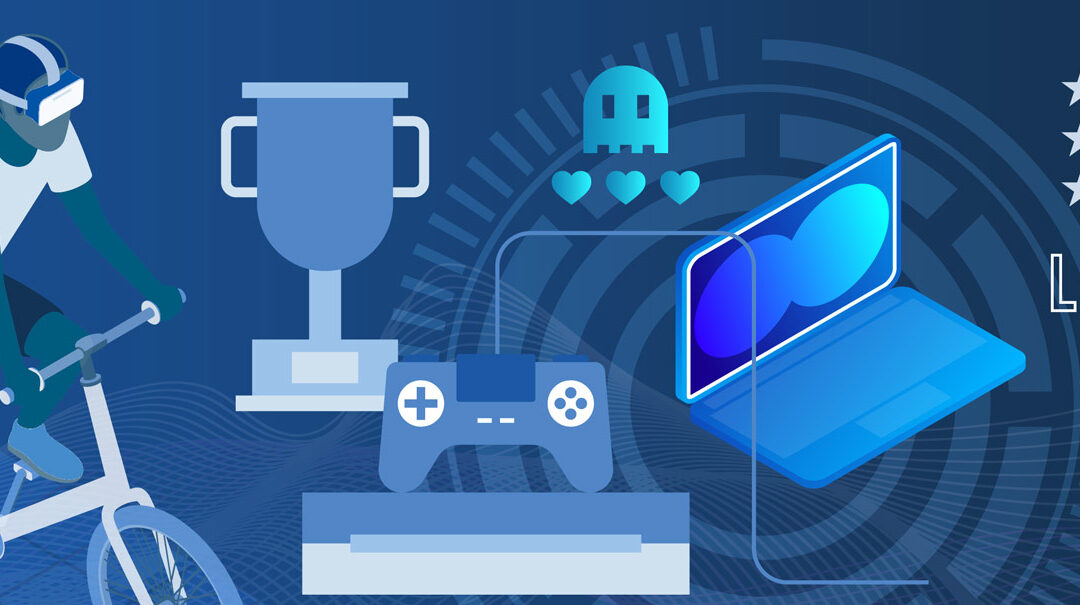 Athletic achievement has been celebrated for as long as humans have been capable of running, jumping and throwing things. The lines between ancient, time-honoured activities and the technologies of the future have become blurred. A shining example of this is Cycling Esports, an activity participated in by members of the Breakpoint team, and friends of the Breakpoint family. For the uninitiated, Cycling Esports is competitive cycling using a stationary smart bike or trainer, connected to an indoor cycling app. Far from being a solitary activity, Cycling Esports allows participants to join group rides with people from anywhere in the world, and compete against them in a variety of ways.
read more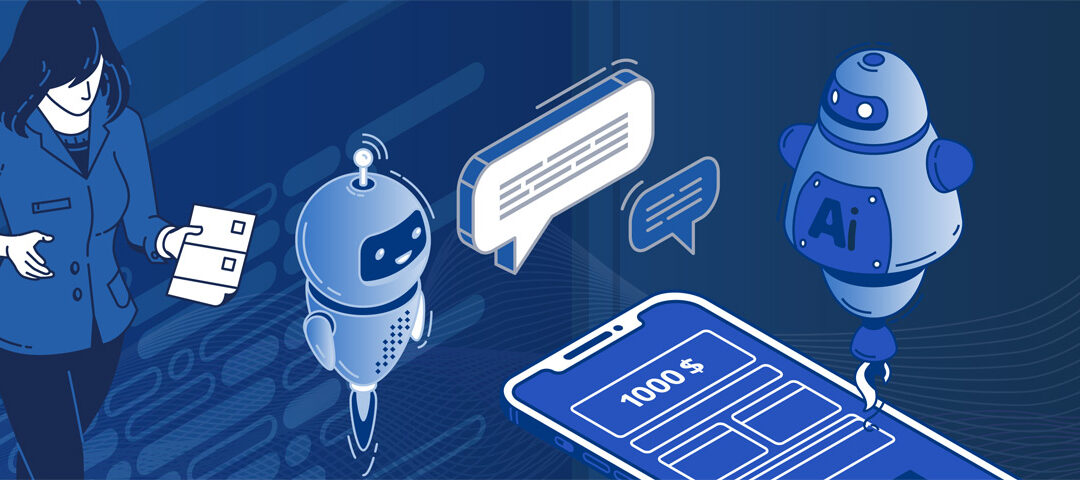 By Mike Styer, General Manager at Breakpoint Artificial Intelligence (AI) is on an upward trajectory in its hype cycle, promising to revolutionise every sector. But while the first world assesses the potential and possible effects of AI on particular jobs, AI in South...
read more