Even for IT professionals, complexity and the rate of innovation can be overwhelming. We bring clarity, understanding and the expertise to help technology departments facilitate growth with confidence.
For tailored technology solutions, go Breakpoint – we bring clarity.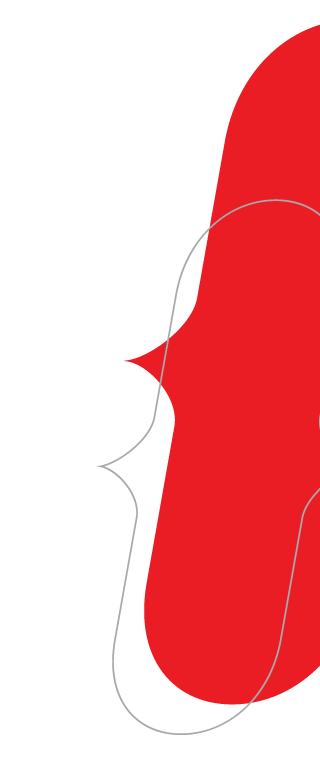 Proudly South African, since 2002
Our mission is to help you modernise your information systems using hyperconverged compute, storage, virtualisation and containerisation at the core, with modernised applications and software and services for managing and optimising it; on public, private or hybrid cloud environments.
Our attitudes and aspirations are core to our work. At Breakpoint, we value a healthy work-life balance. We are always mindful of our customers' primary objective and mission – this guides our thinking and decisions, to ensure optimal alignment of our products and services offerings with the needs of our customers.
Breakpoint relies on trusted partners to render highly efficient business services, freeing us up to focus on what we do best. We value every member of our staff, and we are proud of our accomplishments, both personally and professionally. We encourage free inquiry, study and sport, and actively support our employees in their personal development.
Always mindful of our customers' primary objective and mission.
Founded in Cape Town in 2002, Breakpoint has evolved from a Sun Microsystems specialist with a loyal customer base into a trusted technology solutions partner for many esteemed international enterprises.
After a decade of solid performance as a value added reseller, we established a dedicated services unit in 2012, to further grow the services aspect of the business. It had shown steady growth during the preceding three years, and by the close of 2014, we had consolidated our services business around several key focus areas encompassing DevOps, systems and digital experience monitoring, security and compliance as well as specialised architecture, design, and deployment services for complex, high performance applications. In recent years, the services business has evolved to incorporate the growing need to assist customers on their journey to the cloud.
Breakpoint's value added resale business continues to perform well, with product expertise and solutions from several first-tier vendors in storage, servers, networking, application delivery, cloud, and hyper-convergence. Breakpoint enjoys a unique and beneficial symbiotic relationship between its two focus areas in products and services.
From Products to Services and Beyond
With a view to solidifying our presence in the Asia Pacific region, we elected to also incorporate in Singapore in 2018, along with a significant addition to our competence in the areas of Big Data and Cloud brought by our team in the Gold Coast, Australia.
Our growth is sustained by long standing relationships with our customers and partners – we earn our keep, and it shows in our track record. Our vision of expanding footprint is being realised by careful, considered, and well-timed steps into ever expanding regions and time zones, as well as our ability to efficiently complete our tasks with skilled resources, and under formal project management disciplines. This enables us to attract and retain a truly international customer base, while providing exceptional value on account of our efficiency, competence at working remotely (we've been doing it since our founding) and low overhead costs.
Breakpoint offers a range of specialist technology services covering infrastructure, storage, cloud, monitoring and testing. Irrespective of your industry or size, startup or enterprise, we are geared to be your solution-driven technology partner.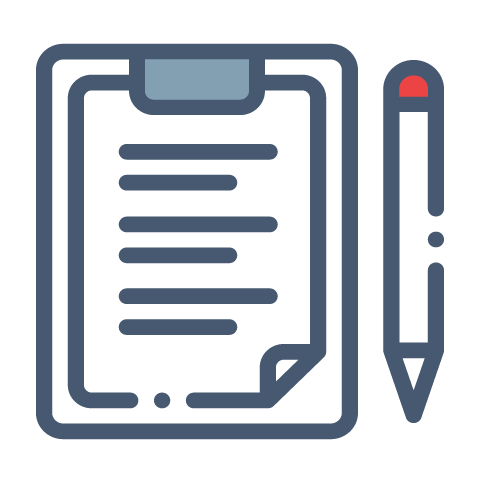 Breakpoint has always been a distributed, lean and agile organisation. Everyone on our team contributes directly to our mission. This means that we rely on trusted partners to provide us with essential services, allowing us to remain focused on our goal, which is to be a reliable partner to you. Read more.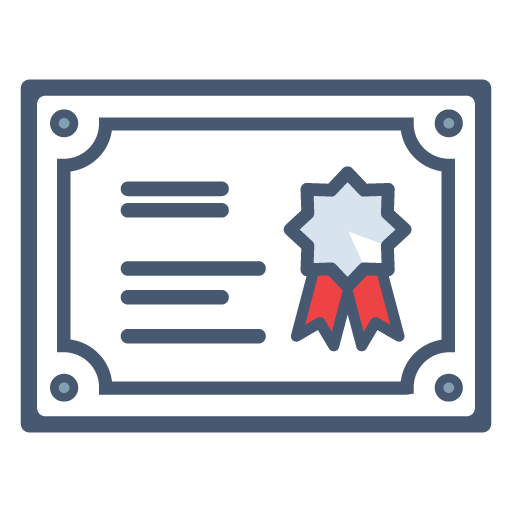 Training and certification keeps our technical team at the forefront of developments from our vendors and technology partners.
This serves both as a foundation to build on for our new recruits, and as a way for our experienced team members to keep their tools sharp by synthesising newly acquired knowledge with experience. Read more.
Get in touch to find out more about our range of solutions and supporting services.