Deployment & Integration Services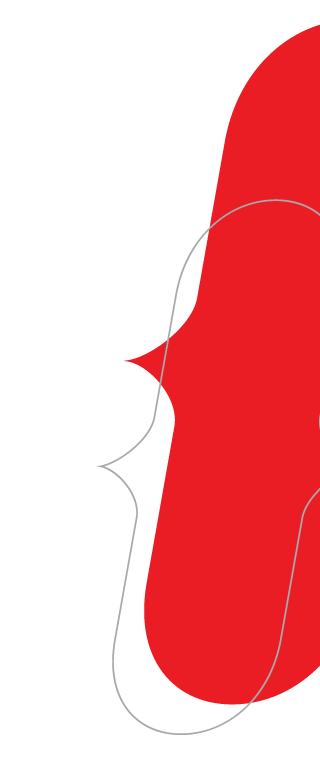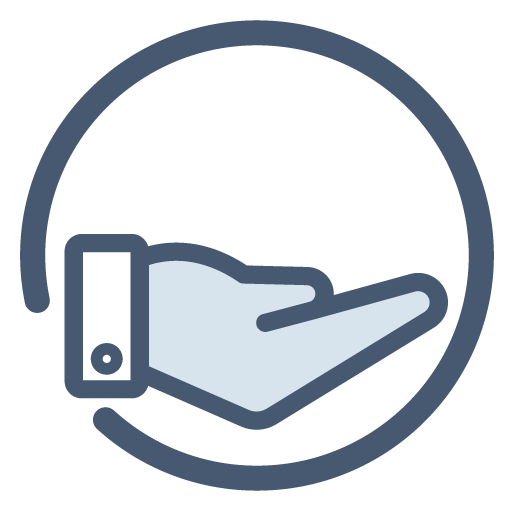 ADOPTING LEADING TECHNOLOGY DOES NOT HAVE TO BE DISRUPTIVE
Leading edge or tried and trusted, bringing any new solution into your environment needs care and attention, to ensure that it fits with your business – the processes and workflows, the skills, the culture.
When Breakpoint provides you with your next IT solution, one aspect that need not concern you is the professional services needed to deploy, integrate, manage and maintain your solution, in conjunction with your own skills and resources, in order to ensure rapid time to value and to extract maximum value from the solution in the long run.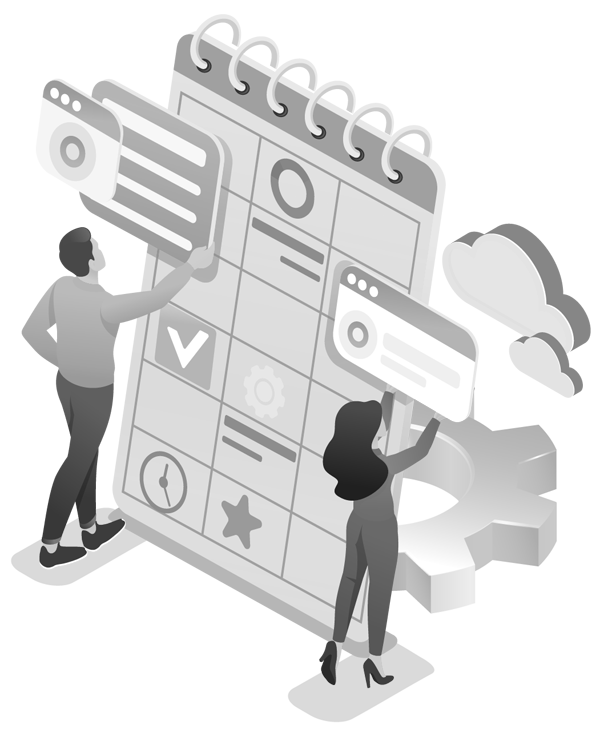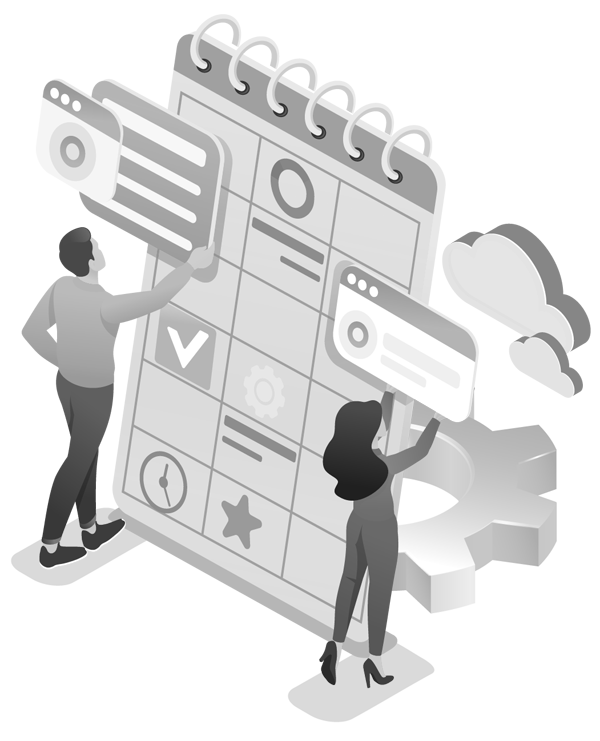 Underpinned by vendor and industry training and certifications, and solidified by years of experience in the solutions that we offer, our well traveled team have an enviable track record of delivering world class services to organisations in many countries around the world.
Consulting
We partner with you to understand your business, and join forces with you to make the best technology decisions for your business
Remote Services
As an early adopter of remote work technologies and methods, Breakpoint is proficient at delivering solutions remotely without compromise, and has been since our founding. Our team is equally comfortable traveling to the most challenging on premise deployment, or to work with your team to establish secure and reliable remote work infrastructure, and making progress visible to all stakeholders throughout.
Monitoring and Reporting Services
All of our supplied solutions are backed by skilled support, but truly proactive monitoring and reporting services, delivered around the clock by monitoring experts, will unlock real value from your technology solution through better reliability, performance, resource utilisation and customer experience. We can provide you with a managed monitoring service for any solution we provide, or for your existing storage, infrastructure, cloud or bespoke application solutions.
Logistics
We are experts in the dark art of logistics that span multiple vendors and suppliers, coordinating shipping, customs clearance, delivery and even goods receiving and inspection on behalf of our customers at locations around the world.
Migration Services
Whatever the driver, migrations are part of the IT services landscape. Whether it's moving data to (or from) the cloud, or switching to a new core platform for an enterprise application, you will need careful planning and execution, supportive tools and technologies and an experienced hand to guide you in the process. We have a proud track record of assisting organisations with some of the most challenging migration projects, delivered successfully.
Integration Services
Designing and building robust platforms on which to deploy your solution is sometimes inadequate. When you need a reliable option to offer turnkey integration for your own or your customer deployments, Breakpoint can offer integration services, including all aspects of solution handover and training, or even partner with you to offer integrated solutions to your customers on your behalf.  
Onsite Services
Our engineers provide certified, world class services in the data centres of internationally recognised enterprises, from racking and stacking of equipment and rack reticulation, to installation of operating systems and software applications, as well as hardware life cycle management operations 
IT Project Management
For deployment, integration, migration, app modernisation, development or specialised projects, chances are that we have experience in managing such a project, and will be able to offer your organisation experienced project management resources, using Agile or traditional approaches, as appropriate.
Break-fix
Replacing and repairing faulty equipment and resolving system errors.
SLAs
Service level agreements (24×7 one stop shop for multi faceted environments).
Get in touch to find out more about our range of solutions and supporting services.