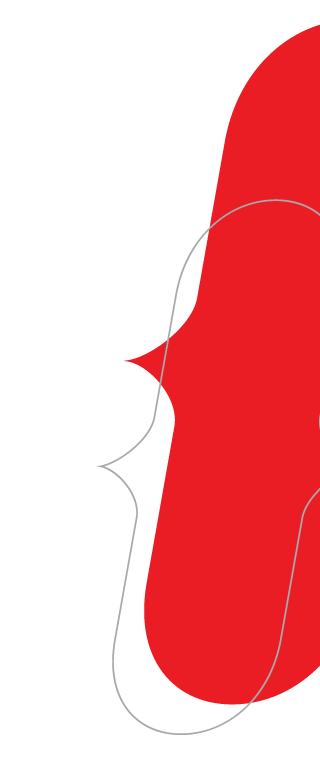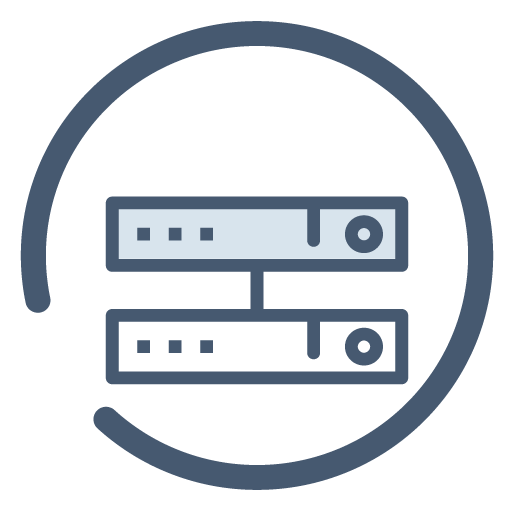 STORAGE SOLUTIONS FOR THE MOST CHALLENGING DEMANDS
Breakpoint has the skills, technologies and relationships to deliver storage solutions where others fear to tread. Whether you require breathtaking storage performance for science and technology workloads in a composable NVMe infrastructure, or economic and resilient data persistence for your financial applications in a traditional three-tier architecture with a software defined storage fabric, or anything in between, we invite you to put us to the test.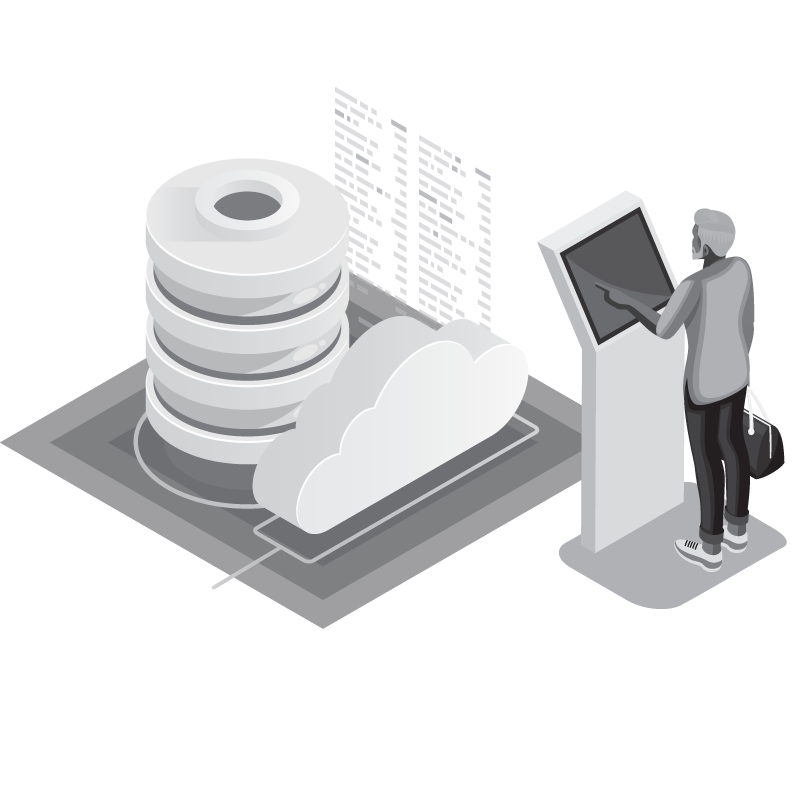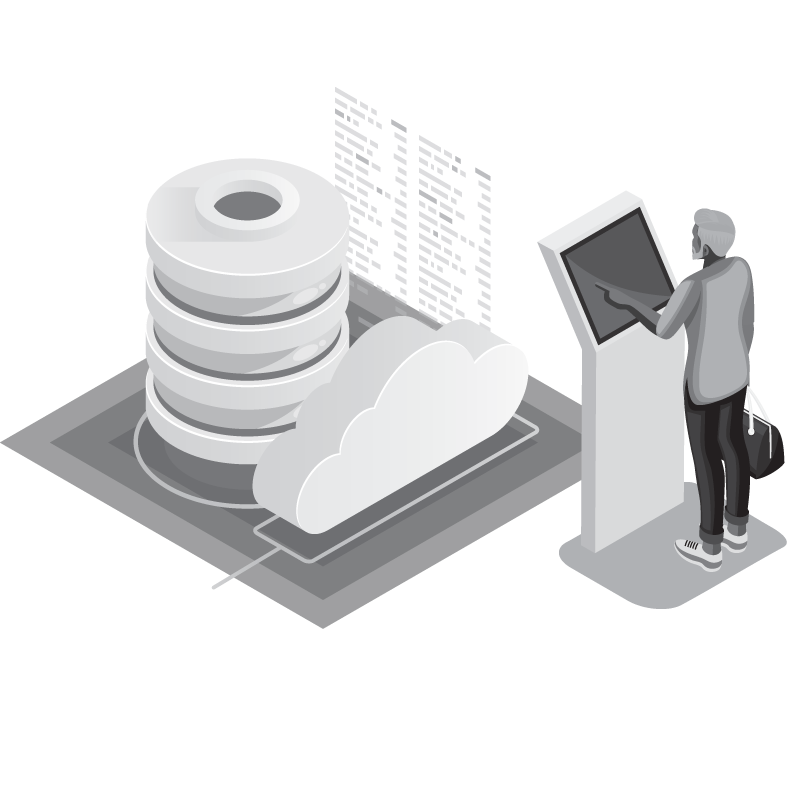 No matter the demand, we can design and deliver a storage solution for you.
For any enterprise, storage lays at the very foundation of the IT function. A knowledgeable, reliable and experienced partner goes a long way to ensure that this vital function provides uninterrupted value to the business, as well as to find efficiencies and opportunities for performance and capacity optimisation. 
Breakpoint's storage services go hand in hand with our solution offerings, and provides us with unmatched capability in the area of enterprise storage and its management. Get in touch with us to talk through how we can help you make the complex and high stakes world of storage technology a simpler, more predictable and calmer one.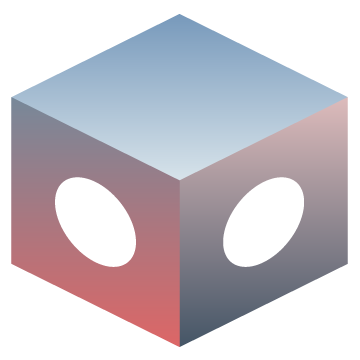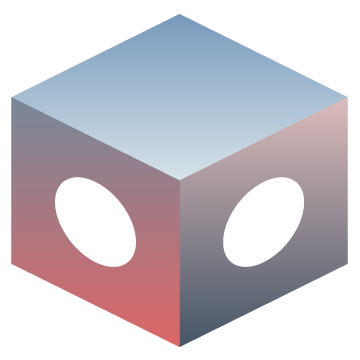 Enterprise storage architecture
We assist enterprises in making architecture and design decisions, choosing the best architecture fit, and can deliver turnkey solutions for storage requirements as part of infrastructure projects or on its own – from traditional three-tier architectures to modern software defined fabrics.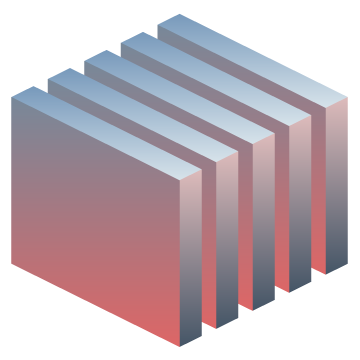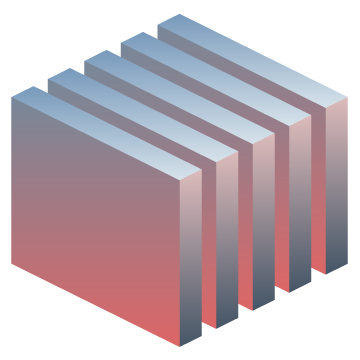 Resilience
Our experience in the enterprise data centre spans two decades, and engineering robust and resilient IT systems is second nature. We offer designs and solutions for replication, synchronously or asynchronously, to local sites for business continuity, or to remote disaster recovery or bunker sites.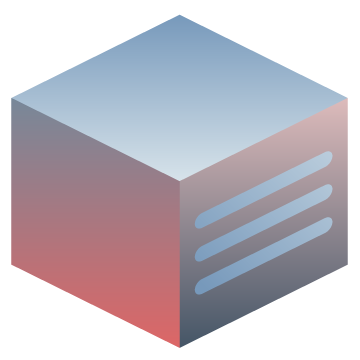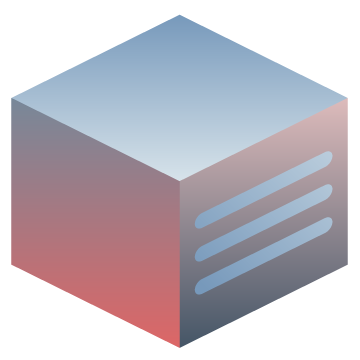 Virtualisation
Software defined storage and virtualisation technologies in the modern data center lets you present multiple heterogeneous storage technologies to your storage consumers, even from different vendors, in a unified and consistent manner. We can help you simplify and secure your storage environment.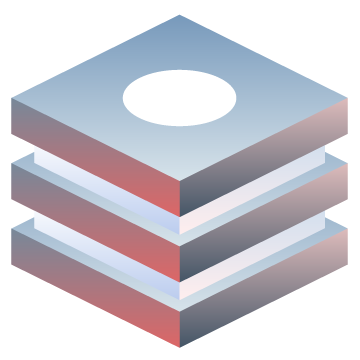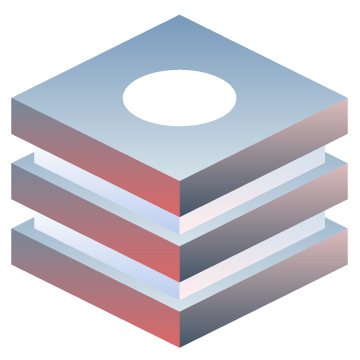 Core and Edge fabrics
From flat Storage Area Networks to complex fabrics, we can help you design and optimise your storage core and edge to best fit your current needs and future growth demands. Built on leading technologies from Cisco and Brocade, let us help you troubleshoot, optimise or modernise your live fabric.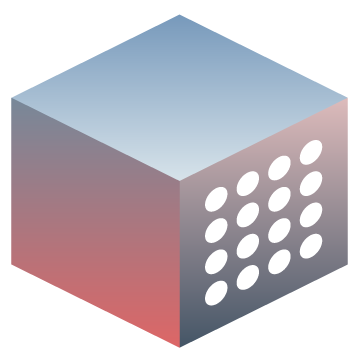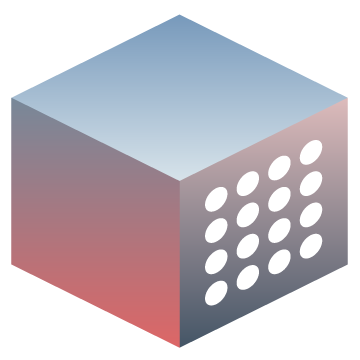 Backups, Archives & Digital Asset Life Cycle
Along with extensive storage experience comes expertise in securing your digital assets with multiple backup disciplines, as well as managing the data life cycle throughout your storage, backup and archiving domain. Let us help you engineer backup or archiving solutions utilising on premise disk based or cloud solutions, to multiple compliant media formats including tape or disk based appliances.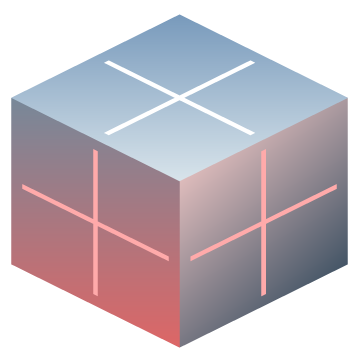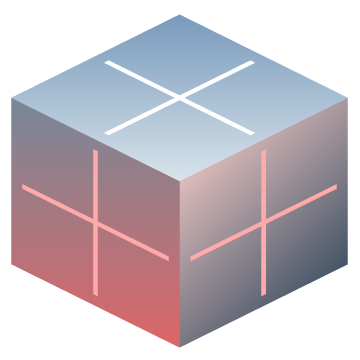 Modernisation and Cost Optimisation
Container technologies, such as Kubernetes Container Storage Interface (CSI), and Software Defined Storage virtualisation presents new opportunities for gaining economic advantage, both through better utilisation of your infrastructure assets, and improved business agility. Without introducing risk, we can help you optimise and modernise your existing storage deployment, so that it can keep up with the pace of modern application development demands.
Sustainable use of resources implies that the optimum use of existing infrastructure should be a key requirement.
Our extensive experience with the design and implementation of a wide range of practical storage solutions, both local and distributed, allows Breakpoint to offer insight into any existing storage application.
Prevent disruption of ongoing operations
By using the industry's fastest and most flexible all-flash storage which includes the world's first end-to-end NVMe technologies.
Handle multiple workloads
Petabytes of data, and thousands of end users.
Enhance resilience of infrastructure
To prevent unauthorized access to data and complying with applicable regulations.
Reduce overall risk
By meeting the strictest backup and recovery windows.
Shrink data storage footprint
By up to 19 times and reduce power and cooling costs by up to 11 times.
Get in touch to find out more about our range of solutions and supporting services.