Virtual Desktop Infrastructure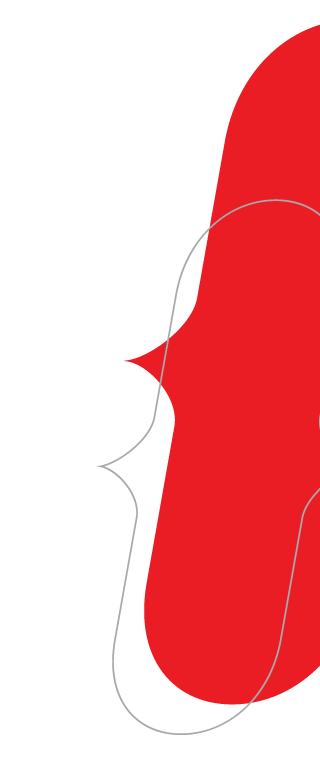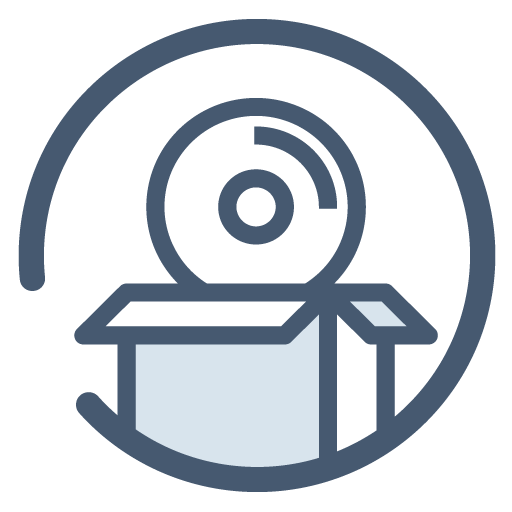 Application Virtualization Without the strain
Fast, Affordable and Manageable Virtual Environments.
Breakpoint's VDI solutions ushers in an end to the complexity, slowness and user challenges typical of Virtual Directory Infrastructure. The focus on fast, effortless app delivery presents a simple Open Virtual Desktop with the ability to work with existing infrastructure and requiring significantly less computing power.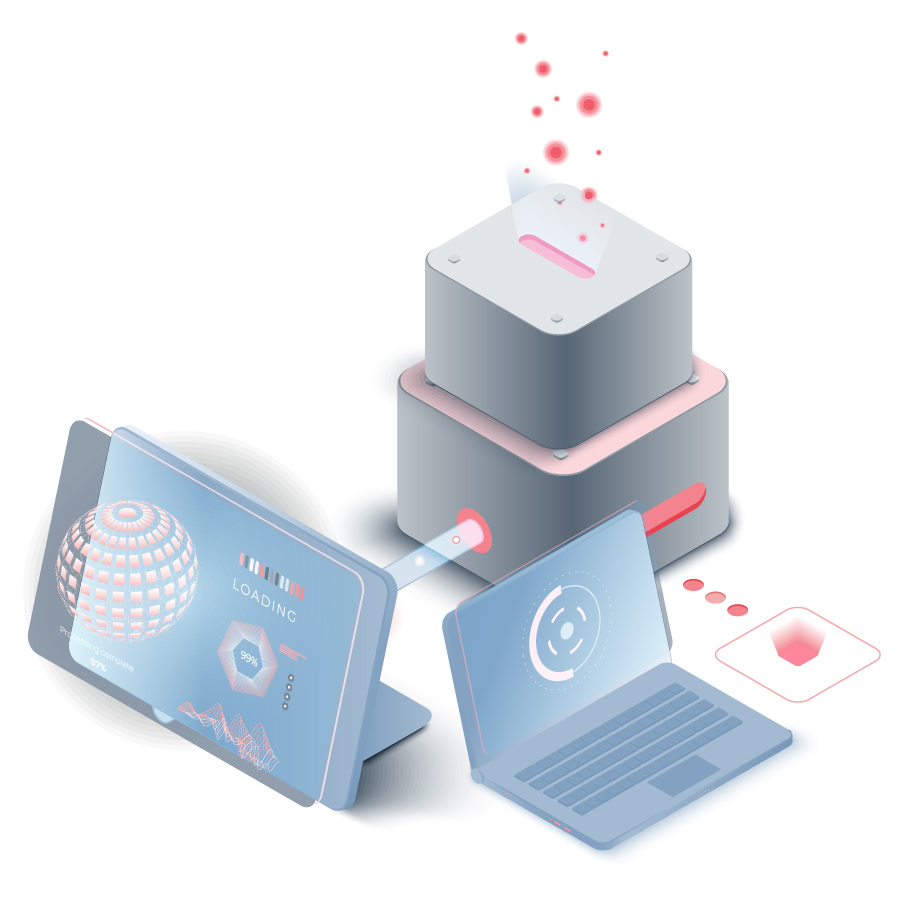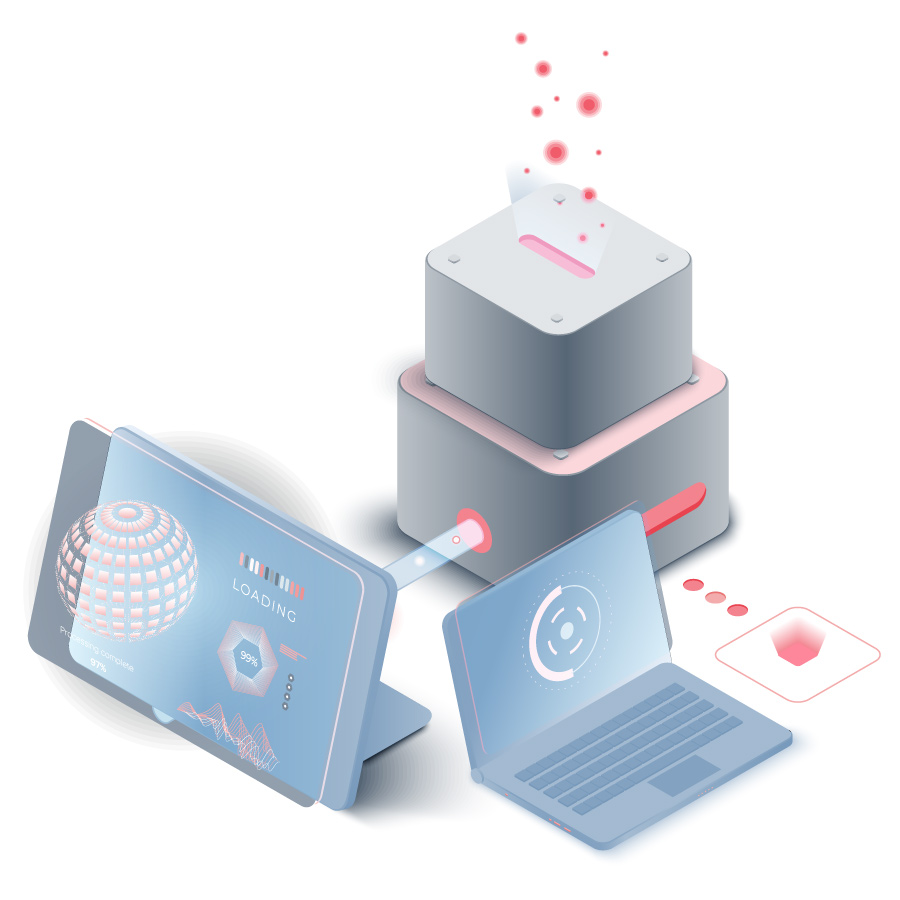 Key Benefits & Advantages 
Breakpoint presents Inuvika's OVD Enterprise as a modern, flexible solution that deploys quickly, is easy to manage, and offers  secure access to servers in your data centre. No need for local software installations and accessible from any device.
We provide an integrated platform that lets organizations deliver virtualized workspaces to users anywhere, on any device.
Deliver a Windows or Linux shared desktop to users on any device or HTML5 Web browser.
Deliver apps to users in a Windows or Linux shared desktop, integrated into the user's own local desktop, or through a Web portal.
Enable productivity on today's leading platforms and devices, including Raspberry Pi thin clients and Chromebook.
Centralize your corporate data and implement granular user policies that control access to data and what a user may do with it.
A comprehensive set of auditing and reporting tools helps Administrators monitor resource usage and activity.
Deploy one instance of VDI over multiple domains and leverage shared IT resources.
Tenant isolation lets you share IT resources without impacting tenant data privacy.
You can implement VDI on-site, or on leading public cloud platforms. It's your choice.
VDI works with today's leading enterprise datacenter standards, including any hypervisor and directory service.
The modern VDI design uses less hardware infrastructure and doesn't require costly perpetual licenses.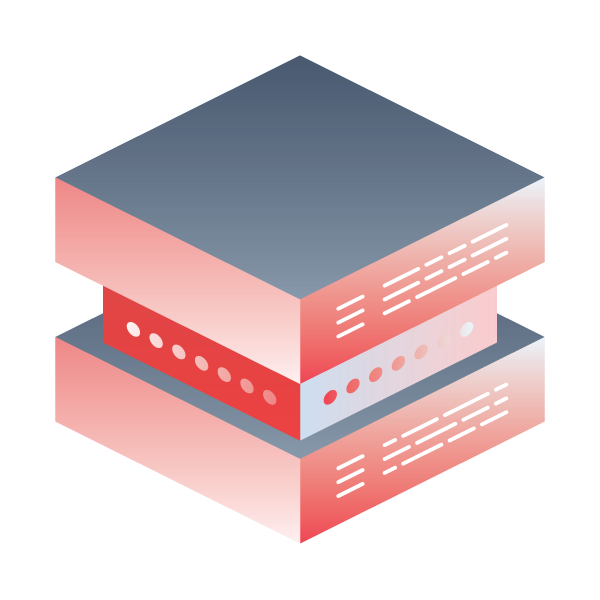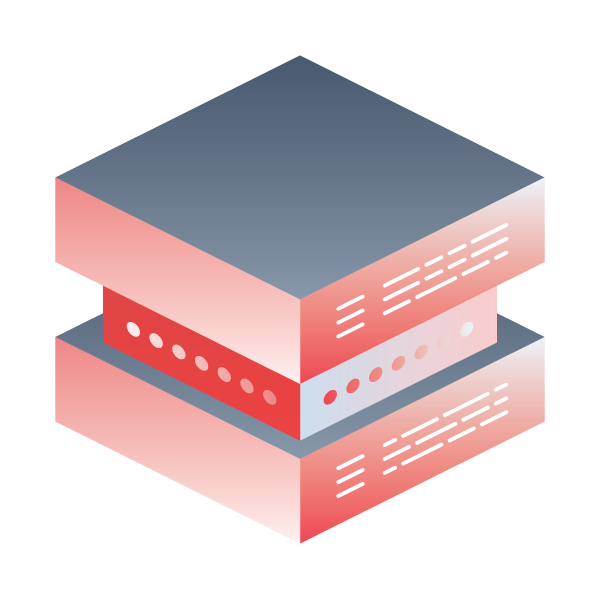 Focus on Productivity
A commitment to a VDI, specifically to deliver apps can be a costly exercise, and often more trouble than it's worth.  The objective is  to provide users with instant, hassle-free access to your applications – dealing with the configuration and ongoing maintenance of a virtual desktop solution, adds an unnecessary layer of complexity.
Breakpoint's VDI solution is set to help organizations move business-critical applications to the cloud and then to deliver a fast, virtualized workspace experience to its users. It allows you to significantly reduce costs and increase resource efficiencies.
Get in touch to find out more about our range of solutions and supporting services.