Digital Experience Monitoring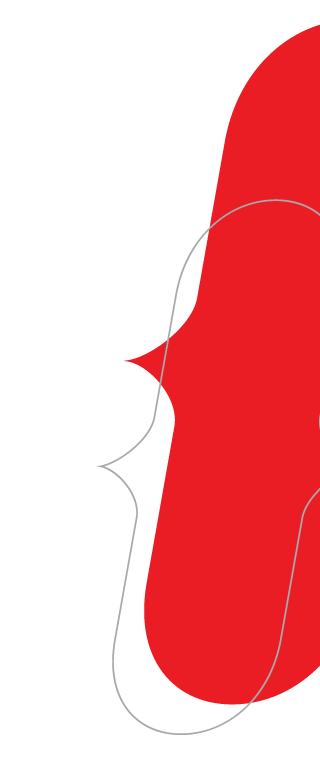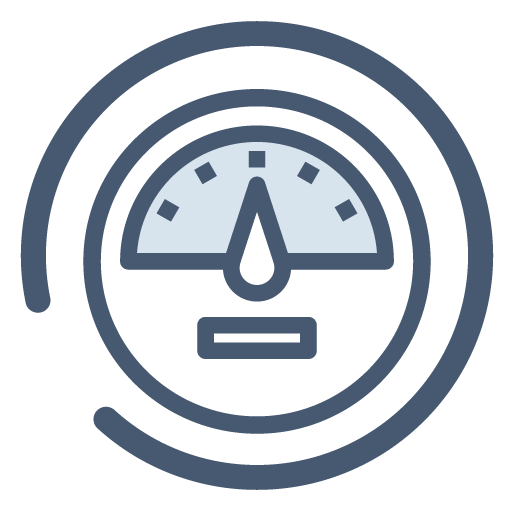 Apogee Digital experience monitoring
Continuous Digital Experience Monitoring
Apogee is a real-time monitoring tool that helps your business run smoothly by identifying user experience issues, assessing the root cause and providing recommended solutions. It can be used for web or mobile services over any access channel including USSD, SMS, STK and mobile apps.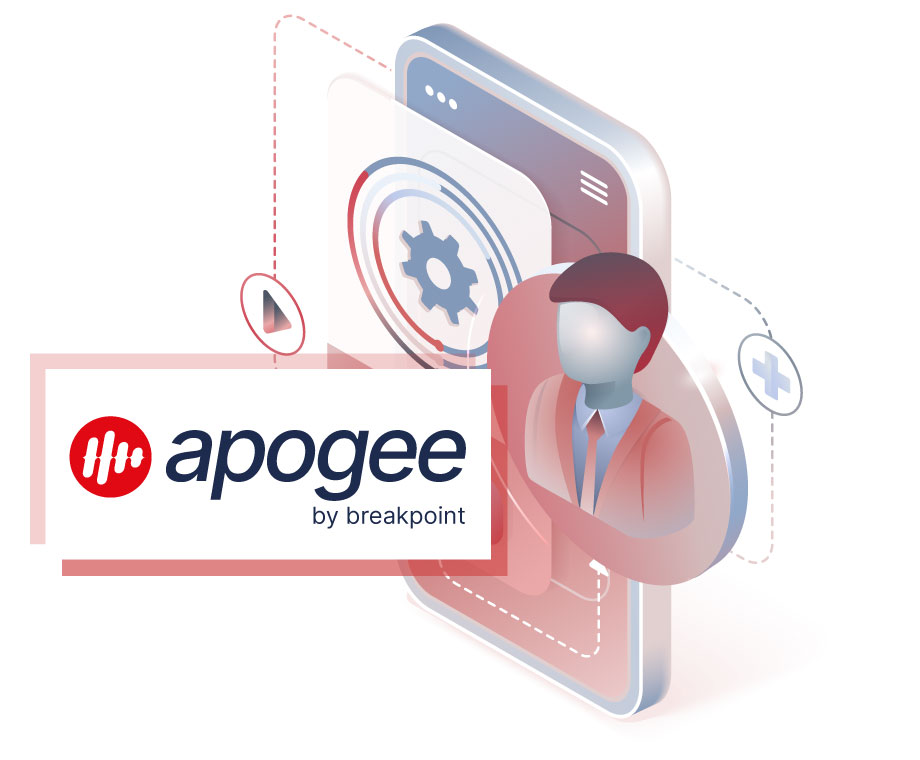 APOGEE – PERFORMANCE DASHBOARDS AND ALERTING
 

for your digital services, from your customer's point of view
Have you chosen the right
Digital Experience Monitoring strategy?
Speak to us – we will walk you through the best way to monitor digital experience for your customers
The digital experience for mobile users is rarely monitored adequately, and is especially critical in markets where the majority of consumers rely on their mobile phones as their primary communications and financial tool. Apogee, Breakpoint's digital experience monitoring platform, can provide this service. Apogee is channel agnostic and is designed to provide real-time, real service checking of customer experiences across various layers of the mobile service.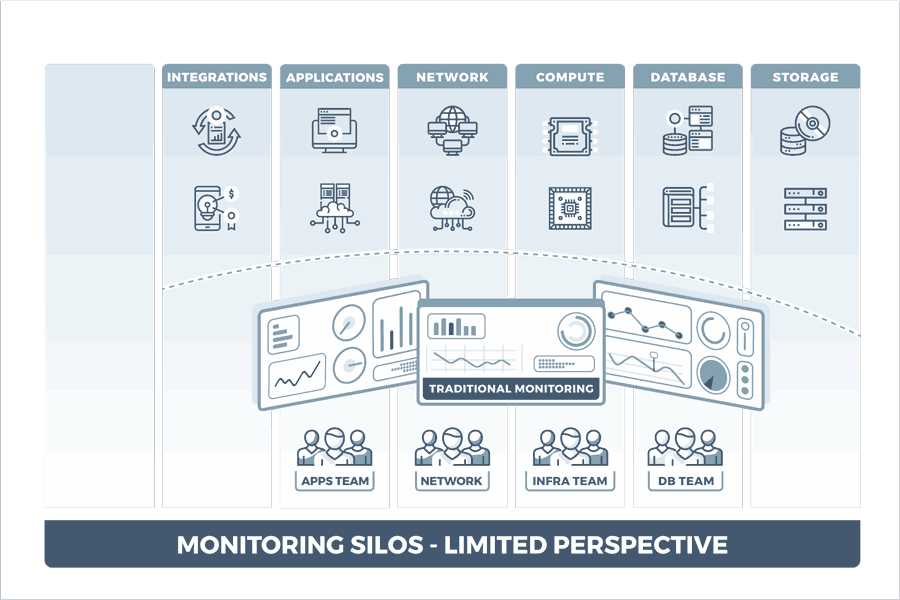 Key advantages and features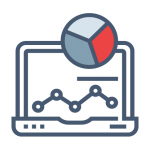 Live Digital Experience Monitoring
Synthetic transactions run against your live services with intuitive visualisations and powerful alerting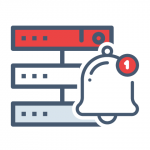 Rapid Root Cause Analysis
Inject transactions at multiple points in the stack, from customer endpoints to service gateways and APIs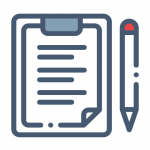 Business and Operational KPIs
Combine outside-in and inside-out metrics for business and operational intelligence

WhatsApp, USSD, SMS and STK
The Apogee Remote uses GSM hardware to enact scripted, synthetic transactions using the same service channels and menus as real customers. Capable of using modern self-service integrations such as WhatsApp, as well as legacy 2G channels like USSD, SMS and STK; it even waits for transaction specific outcomes on different channels as part of the same transaction, such as requesting service on USSD and receiving a notification or OTP via SMS. Apogee can handle nearly any transaction with ease, even asynchronous or Network Initiated (Push) USSD.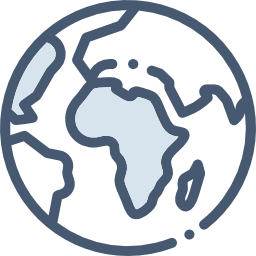 Regional Insights
Apogee tests your application from multiple locations and gives you realtime insights into regional availability of your service. By being aware of Internet topology and your application delivery channels, Apogee lets you pinpoint the root of failures or service slowdowns. Apogee can show you that mobile users on AcmeMNO network in the central region are experiencing a service slowdown. No more guessing which provider to call – Apogee provides clear answers and irrefutable evidence.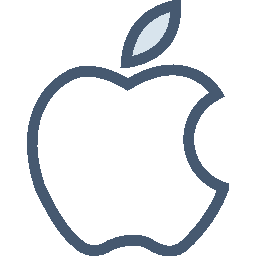 IOS
Synthetic transactions are simulated by the Apogee Remote to look exactly like those run by iOS apps, so that it reveals precisely how your mobile app is performing on this platform. Our engineers integrate the digital experience monitoring for iOS alongside your team by capturing and analysing mobile app traffic, and then implementing the same security protocols and credentials in Apogee's test engine. The Apogee Remote appears as an iOS client to your applications.

Android
In addition to synthetic transactions that mirror your mobile app, Apogee Remote can run native Android apps for unprecedented insight and tracing. Whether we deploy a scripted and instrumented version of your app on Apogee Remote, or a custom built monitoring app that simulates your transactions on Android, the flexibility of the Apogee platform allows a range of options for deep insights in digital experience on Android platforms.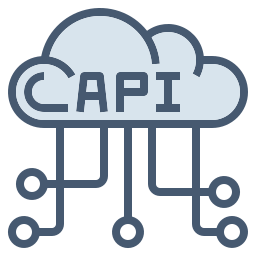 API
Apogee can not only run synthetics from the end user point of view, but also inject transactions directly into the middleware or core platforms, and correlate these metrics with user transactions in the same view. This lets you have an instant assessment of where in the stack any problems or slowdowns are occurring. Automated alerts will notify the appropriate team at once when a metric crosses a predefined threshold, affects the user experience, or any combination of factors.
Mobile Financial Services
Value Added Service Providers
Apogee takes the guesswork out of service status, and empowers mobile operators and other businesses to take decisive and confident action in relation to vendors, suppliers, partners or customers.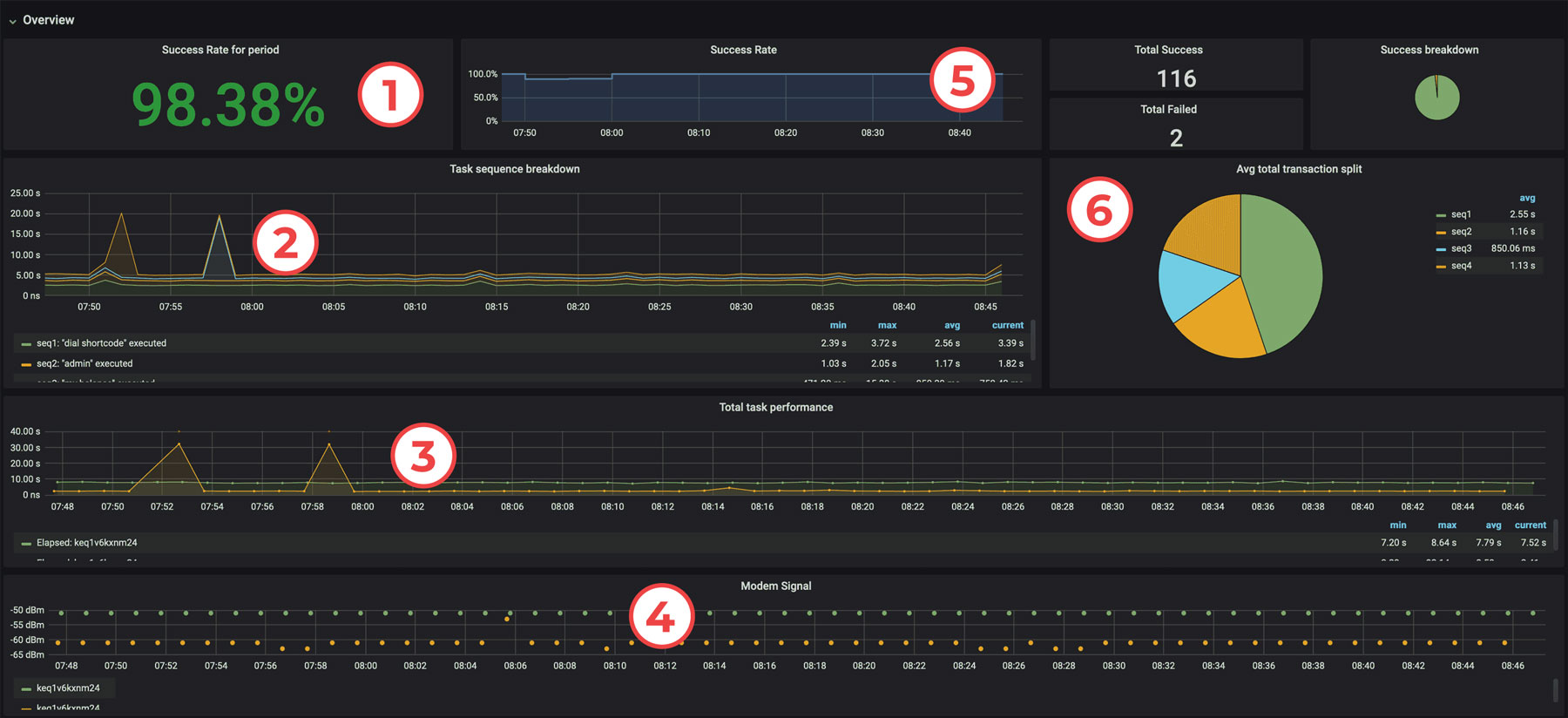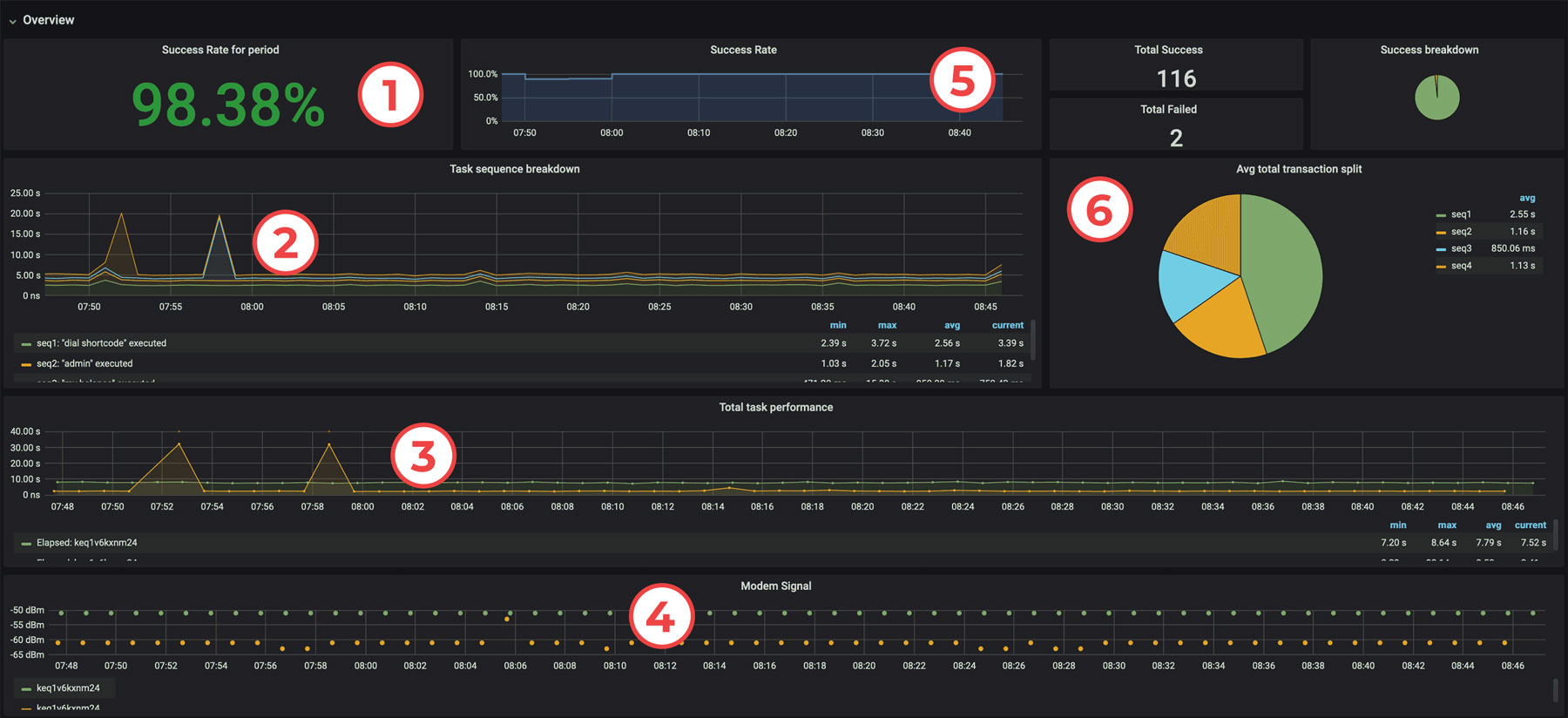 Real time success rate for selected period

Real time performance of all steps in transaction flow

Automatic annotations for failed tests

Annotate and tag events by right clicking on the graph

Historic success rate for quick view of trends

Breakdown of transaction performance
One platform optimised for any device
Continuous business and application performance monitoring from anywhere
Breakpoint's expertise in engineering robust and scalable solutions, along with thorough performance and security testing as well as in depth knowledge and understanding of application, systems and user experience monitoring was instrumental to the success of the vendor proofs of concept. We are grateful to have a partner like Breakpoint by our side for the next phase of the bKash story and looking forward to achieving the next milestone of partnership to ensure the best quality of services to our esteemed customers.
Get in touch to find out more about our range of solutions and supporting services.