Hyperconverged Infrastructure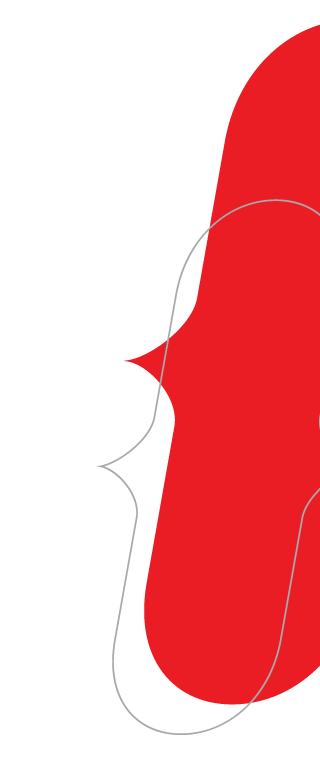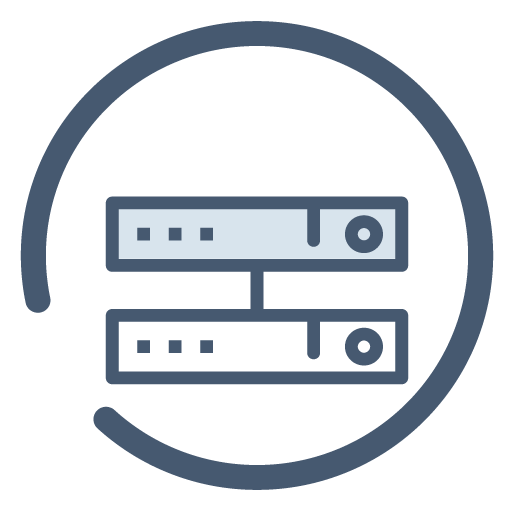 FIND NEW ECONOMIC ADVANTAGE WITH HCI
As business leaders pivot to unique global challenges, a new normal is emerging. Organisations are increasingly tasking the IT department to find and deliver rapid new business value through increased efficiency, enhanced automation, accelerated time to market, sharp innovation and, rock- solid cost savings.
For these organisations, it's time to reach new economic advantage through IT. Save your valuable budget, time, and manpower and redistribute resources toward more high-value initiatives. Invest in the future of your organisation with infrastructure that delivers returns – not adds complexity and costs over time. Innovate to speed your modernisation and transformation initiatives with an IT partner that provides the choice and flexibility to help you succeed.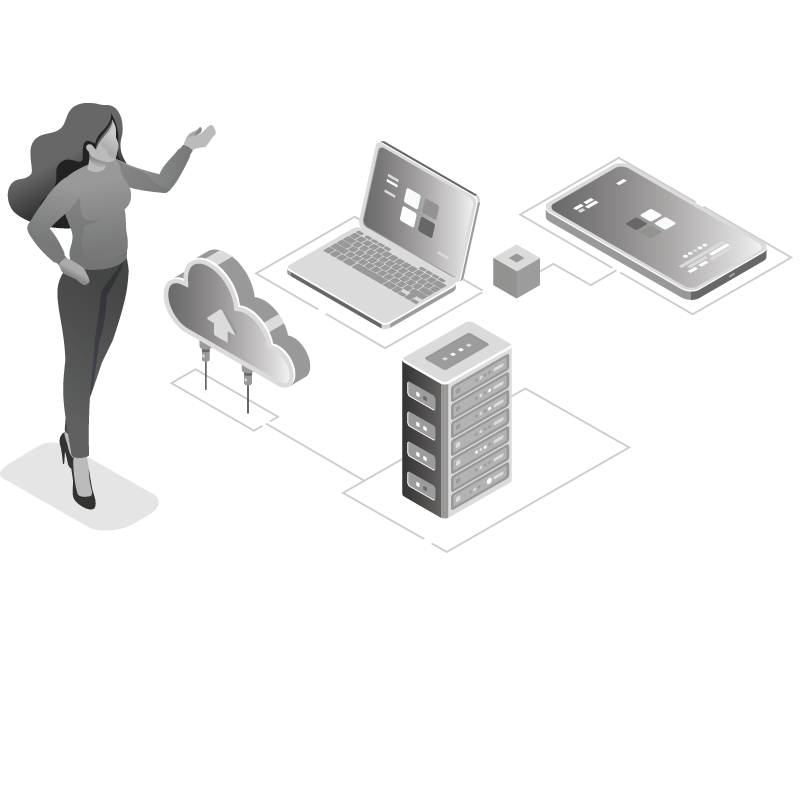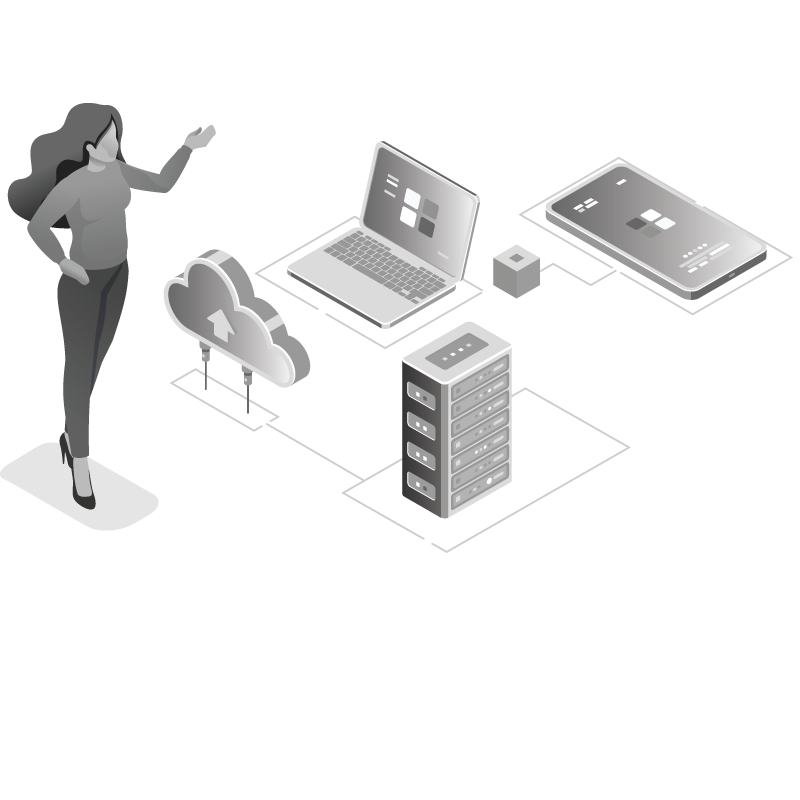 An IT partner to help you navigate the new normal and succeed.
Hyperconverged infrastructures takes traditional hardware infrastructure, and makes its configuration software defined. This lets you innovate, automate and optimise your infrastructure in unprecedented ways, leading to business agility and cost savings. 
 Our team can confidently guide you towards realising the benefits of cloud for your on premise or hybrid environments using leading edge HCI solutions, at any scale – from small three node engineered appliances for specific tasks, to efficient modernisation of enterprise scale deployments for the most demanding workloads.
WORK TOGETHER FOR RAPID TRANSFORMATION
Unify the business and IT with technology that facilitates innovation via private and public clouds working in harmony. Enable workforce productivity across clouds, freeing 500+ employees to work remotely by Monday and new application development that is 27% faster.
CUT COSTS AND SAVE
Free your IT budget for high-value transformation projects and establish IT as a business partner rather than a support role. Lower TCO up to 62%, simplify operations for critical applications and databases,
and eliminate large upfront capital expenditures with pay- as-you-grow scaling.
ACCELERATE TIME TO MARKET
Don't delay transformation— accelerate your time to market with a best-in-class infrastructure that enables you to build your hybrid cloud in under an hour, launch deployments 10x faster, and much more.
INNOVATE WITH AUTOMATION
Enjoy hands-free, rapid innovation with automation, orchestration, and a self-service marketplace that enable up to 91% savings. Invest your newfound time in projects that move the needle for the organization.
DRIVE WORKPLACE EFFICIENCY
Happy workspace, happy teams, more time to innovate. Easily redistribute your resources for increased business value through 58% more efficient
IT infrastructure management and take your licenses to whichever cloud best fits each workload's cost profile.
A confident team that can guide you towards realising the benefits of using leading edge HCI solutions at any scale.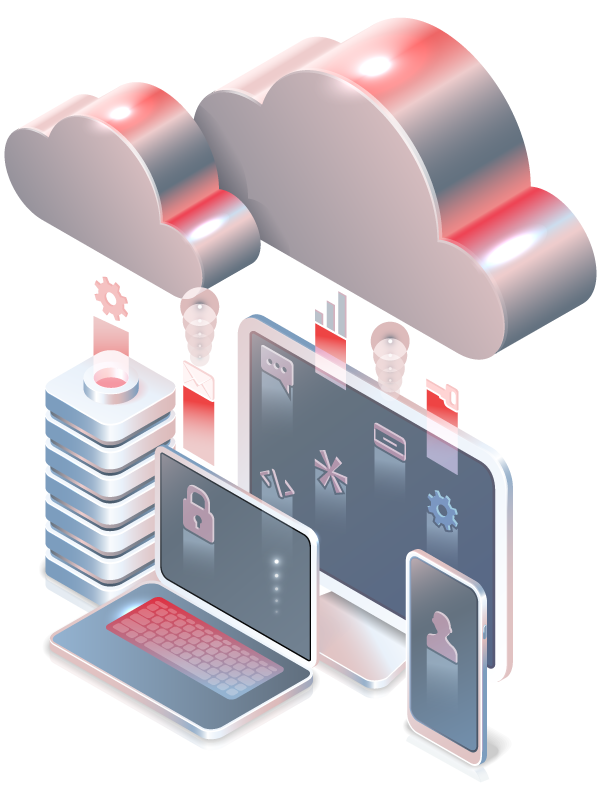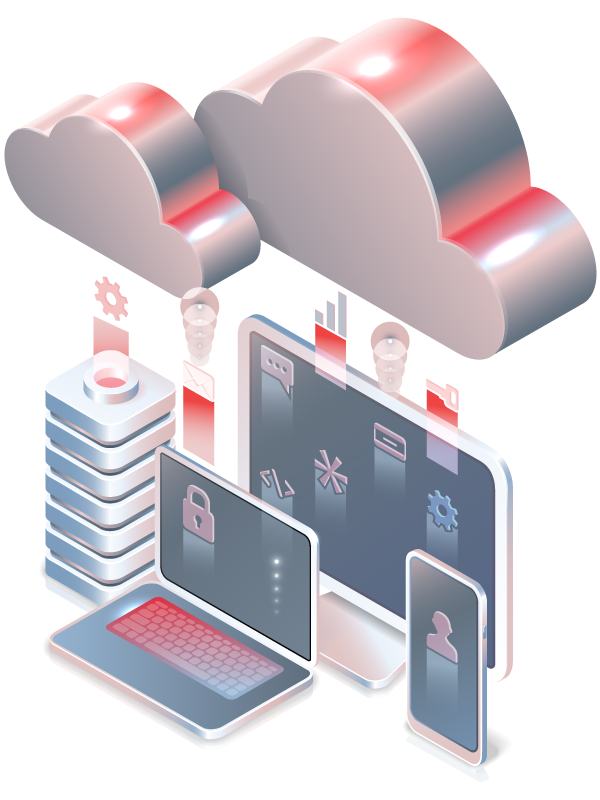 Save 35% or More On Your Multicloud Spend
"HCI provides single platform storage, networking, and compute that will lower both acquisition and OPEX costs. It delivers a highly reliable, performant, and operationally simple solution. Some Gartner end users have realized time savings of 40% compared to legacy tier IT infrastructure."
– Gartner Webinars, The I&O Leaders Guide to Gartner's Cost Intelligence Framework, Duncan Prosser, June 25, 2020
Get in touch to find out more about our range of solutions and supporting services.