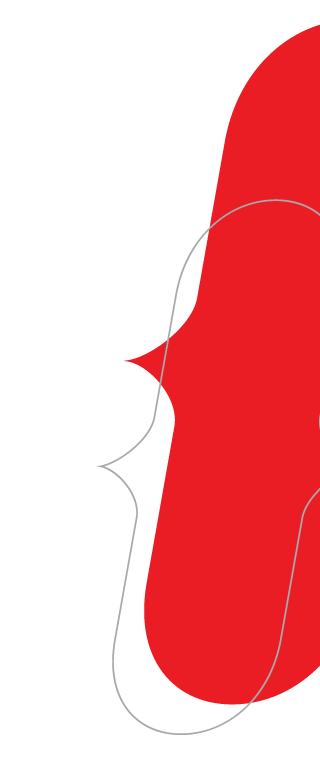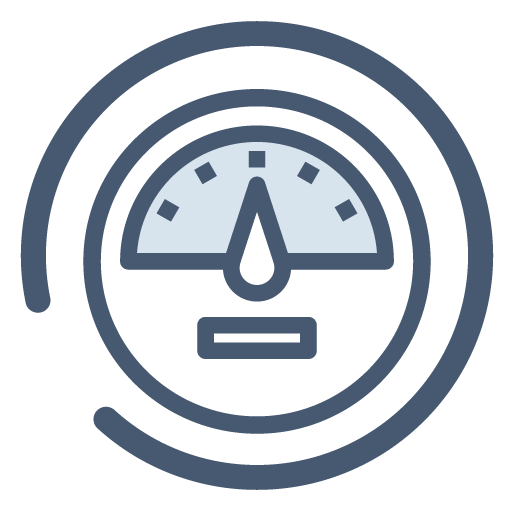 INQUEST USsd & smart app testing
Fast, reliable, scheduled test automation
Breakpoint's Inquest offers a complete USSD & Smart App test automation solution that provides enterprises unprecedented test automation capabilities for mobile smart apps and USSD services. Automate UAT or regression testing using complex transactions in easy to maintain test suites using drag and drop transaction builders, and instantly reap the rewards of faster and more reliable testing for improved service quality.
Define, maintain and automatically execute your full suite of complex test cases, end to end. Access the Inquest dashboard via a web browser, using drag and drop and GUI elements to construct test cases in a hierarchical structure. Define complex evaluation criteria for UAT, regression testing, or fulfil continuous testing requirements, in lock step with your CICD pipeline.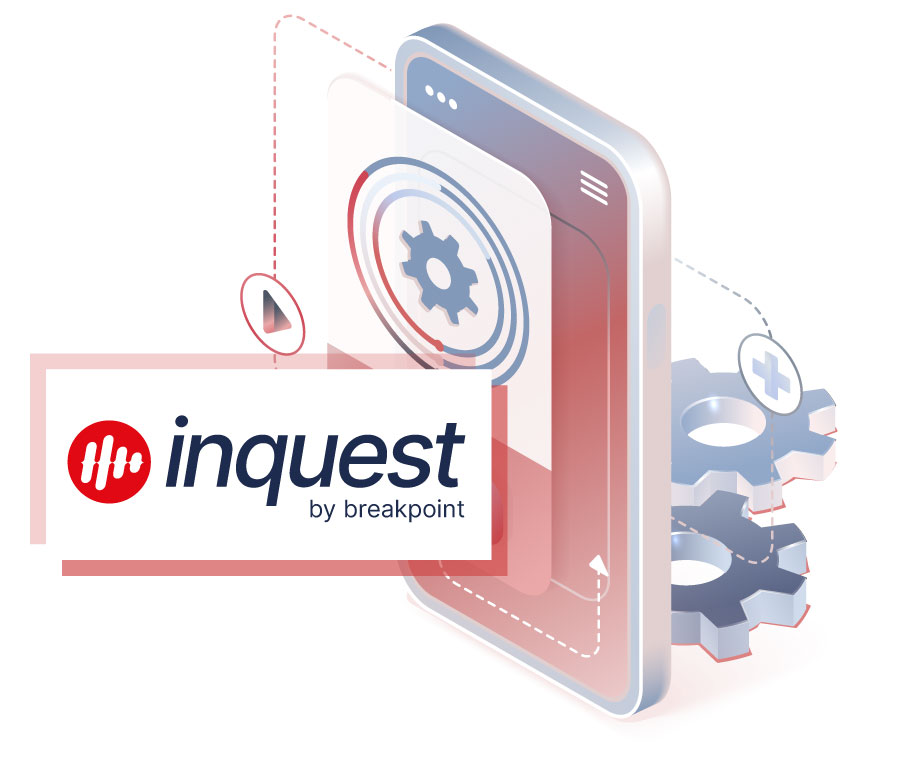 INQUEST – FAST, RELIABLE, SCHEDULED AUTOMATED TESTING
Inquest adds value to your business every step of the way. The following main features truly differentiates this service as a best of breed in its category. See below how you can benefit from employing Inquest in your Smart App system processes.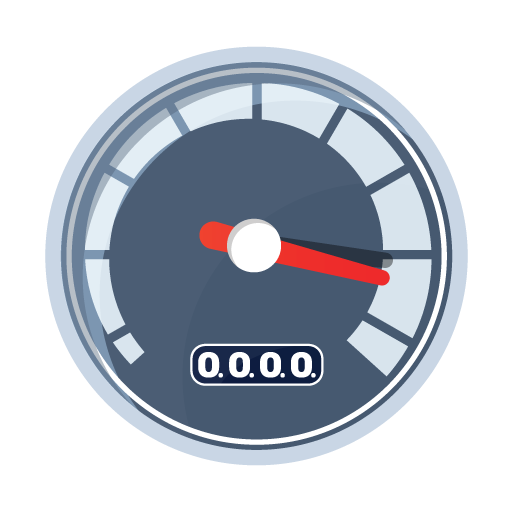 Speed
Rapid testing – configure and execute thousands of tests daily.
(Frees up QA and DevOps resources' time to focus of product quality instead of repetitive and time-consuming testing).
Automate Execution
Automate super-fast execution of these test cases: on demand, on a schedule, or manually using interactive sessions.
Build Test Cases
Create and maintain all your test cases in a hierarchical configuration database.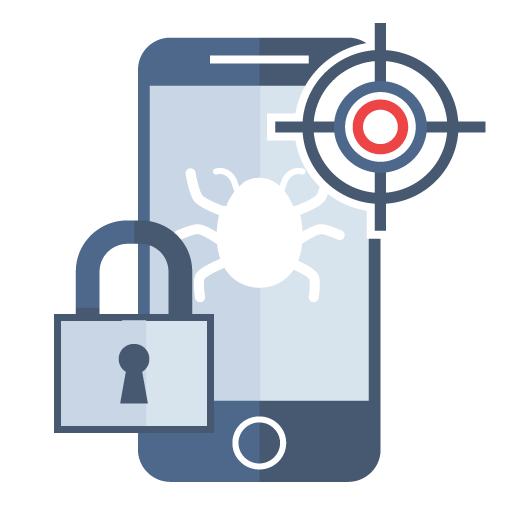 Loss Prevention & Revenue Assurance
Prevents bugs in production, incorrect & inconsistent data, failed transactions.
Retain Results/Records
Retain a permanent record of all executed tests, including test results and output received from systems under test.
Audit Trail
User information displayed with report results. Audit trails and reports are automatically available, allowing for rapid feedback to QA, development teams, as well as service assurance for production services.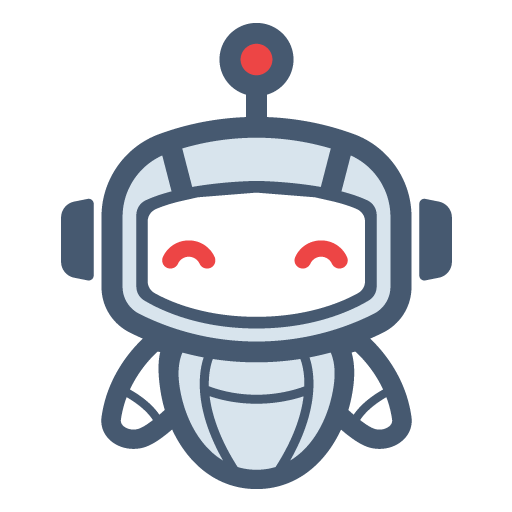 Automation
Eliminates human error, runs automatically with as many "robots" as needed.
Repeatability
Test Cases are created once and exist for the life cycle of the feature
Bespoke
Implementations to cater for every organization's unique cases.
Custom Reporting
Configuration allows for variations to set up and regularly generate customized reporting.
Inquest is useful for any organization that offers USSD or Smart App services to their customers, or develop and maintain Smart App and USSD channels themselves.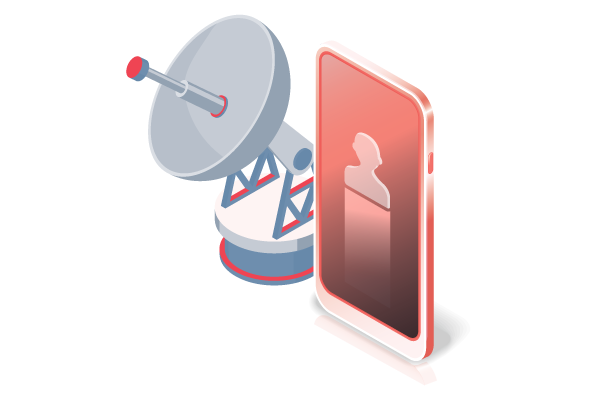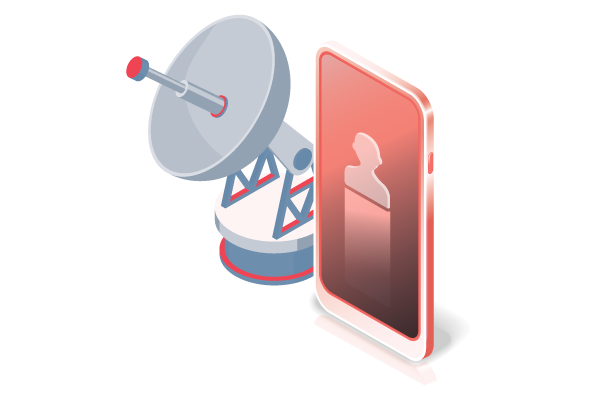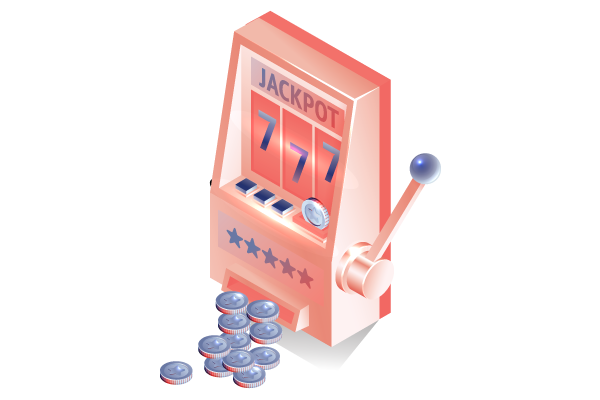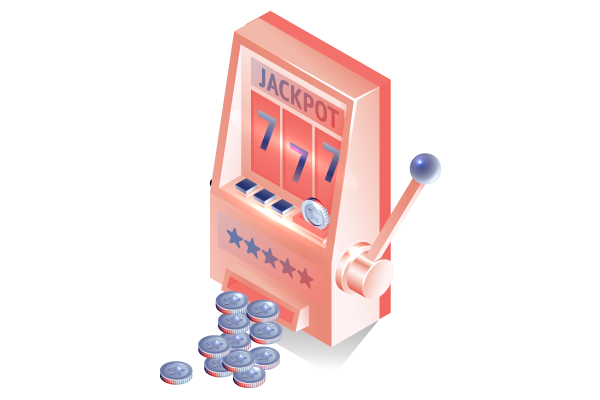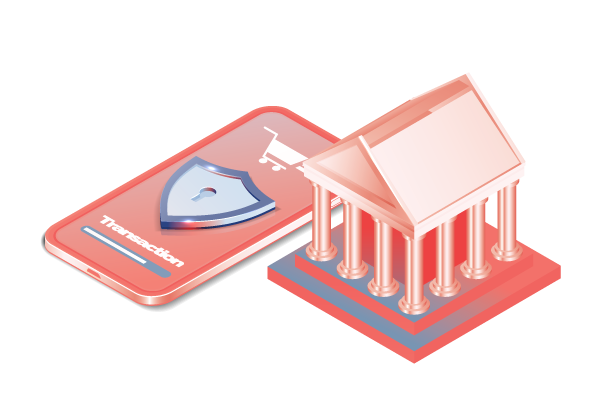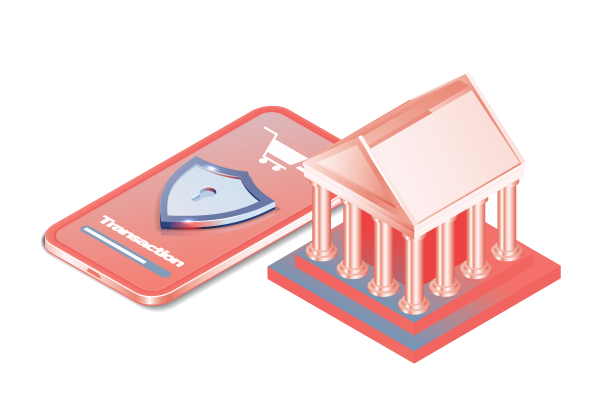 Financial Institutions & Prepaid Service Vendors
Key advantages and features
Speed & Simultaneous Testing
It is possible to conduct a virtually unlimited amount (multiple thousands) of simultaneous independent tests.
Exportable
Test results exportable (PDF, Excel, Email).
Dashboard
Shows: wallet balance checks; tests' status; scheduling; pass/fail rate.
Integration Testing
Holistic testing of different parts of the system working together to ensure stability of the system.
Data Retention
Retrieve up to 2 year's historic transaction data.
API / USSD
Interface allows drop down selection to configure tests as either USSD (if applicable) or API or both.
Search Facility
Reports contain search facility (with filter).
Unit Testing
Execute automated, valuable tests quickly and repeatedly with a predictable outcome.
Tests for New Features On Demand
New features can be tested quickly through automation, validate the feature for production.
Scheduling
Test execution can be scheduled to run in background.
Inquest's serverless architecture hosted on the AWS cloud provides these robust advantages:
SCALABILITY
The Architecture is built around resilient serverless technologies that are decoupled with a clear separation of concerns. All services are able to auto-scale to meet dynamic loads and business demands.
SECURITY
Inquest.Secure (IS) adheres to the pillars of a well architecture framework, making the Application secure with the best practices and following industry standards. Leveraging AWS Cognito and 265 bit encryption, Inquest is a secure platform. 
SPEED
Taking full advantage of the AWS backbone and all services being serverless, Inquest is always fast and reliable whether with 1 User or 1 million Users.
DATA LAKE READY
Inquest is geared for Big Data on the cloud and retains all data generated by the application in the Inquest.DataLake (IDL). The Data lake is ready for AI and Machine Learning or simply making the data available for export.
GLOBAL AVAILABILITY
Inquest.Global drives our vision of making the application available anywhere in the world by just having an internet connection. Technologies such as Cloudfront ensures that the application is available in every edge location in the world for quick access with low latency.
HIGH-AVAILABILITY
Inquest.AlwaysOn Technology (IANT) ensures that the Application is always running 24/7/365 as none of the services are ever brought down for maintenance as they are unmanaged and Always On.
COST EFFICIENCY
While implementing the most fit-for-purpose technologies, Inquest consumes serverless services that cost cents per million calls.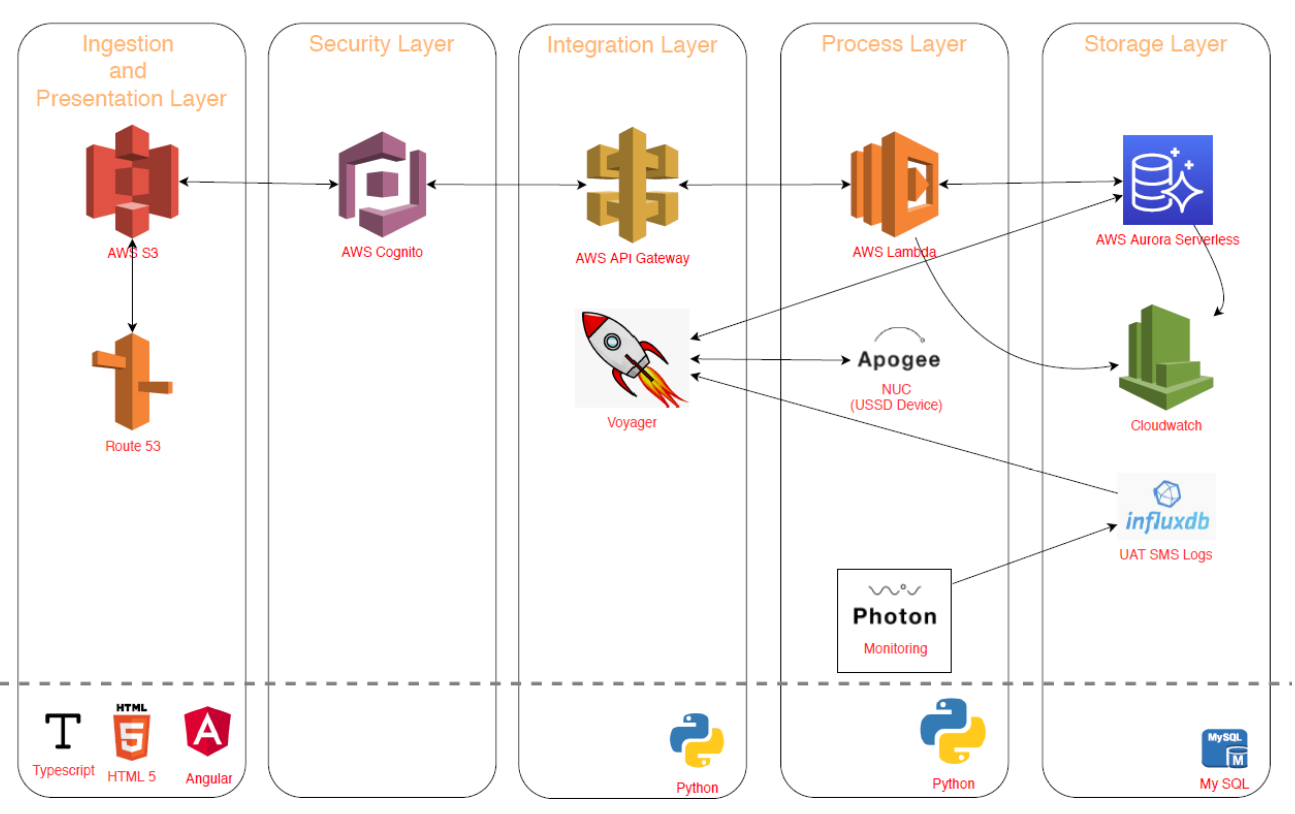 Get in touch to find out more about our range of solutions and supporting services.