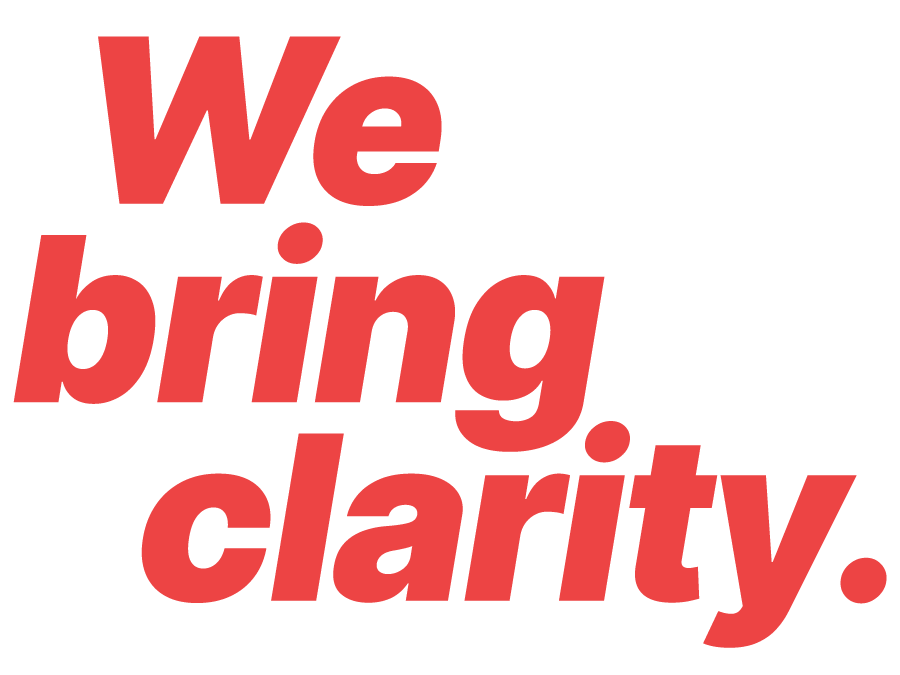 "We shall build good ships here."
Breakpoint offers a range of specialist technology services covering infrastructure, storage, cloud, monitoring and testing. Irrespective of your industry or size, startup or enterprise, we are geared to be your solution-driven technology partner.
Register for a free webinar
Breakpoint will host two webinar sessions on Test automation for Telco and FinTech – Faster, better UAT for digital services delivered over USSD on Wednesday, July 13th 2022. To register for this event, please select your preferred time zone and complete the registration process. We look forward to seeing you!
Breakpoint is a pioneer in digital experience monitoring and test automation solutions for enterprise. Since 2002, we have been building boutique infrastructure, building modern applications and making sense of cloud and Big Data for customers in the fintech, telco, retail, media, mining and education sectors.  
In addition to our consulting and engineering services, we have created branded offerings and bespoke hardware solutions to address specific organisational challenges. Breakpoint brings clarity, and in partnership, we help you forge your path.
A Clear and Consistent Approach
As part of our commitment to clear communication and predictable outcomes, we adhere to a simple approach to every project cycle. We work to ensure optimal alignment of our product and services offerings with the needs of our customers.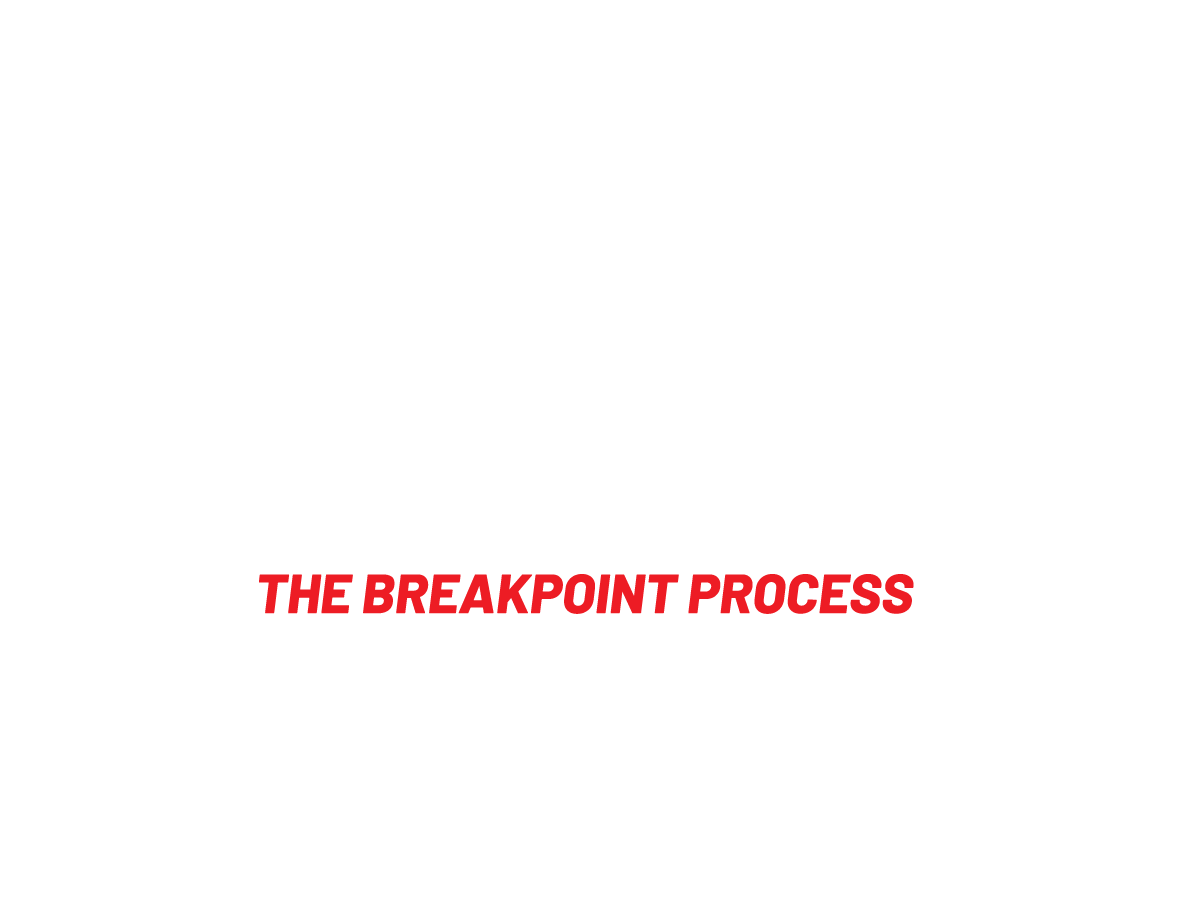 CLARIFY
We always start with a consultative, active listening process: defining the objectives, being clear about the problem.
COMPOSE
Compilation of a bespoke solution, which includes complimentary technology sets across infrastructure, platforms and applications, that have to operate in harmony.
CONNECT
Deployment, integration and activation, also caters for coupling with existing internal processes and platforms, ensuring optimum results.
CHECK
The whole process is completed by a debriefing evaluation and support component, with a review of initial objectives.
Our portfolio of services and solutions are backed by a global team with a skill set that covers the full enterprise IT stack.
Using modern technologies, methods and standards, and with a focus on customer success, our team has a reputation for delivering robust solutions to the most challenging problems.
Get in touch to find out more about our range of solutions and supporting services.