From app modernisation and digital transformation to cloud migrations, our team has delivered an impressive array of solutions. With a particular knack for efficiency and cost optimisation, we are able to bring together our infrastructure and DevOps expertise with deep understanding of cloud scale application delivery demands, to bring you elastic IaaS and PaaS solutions deployed on private or leading public cloud infrastructure.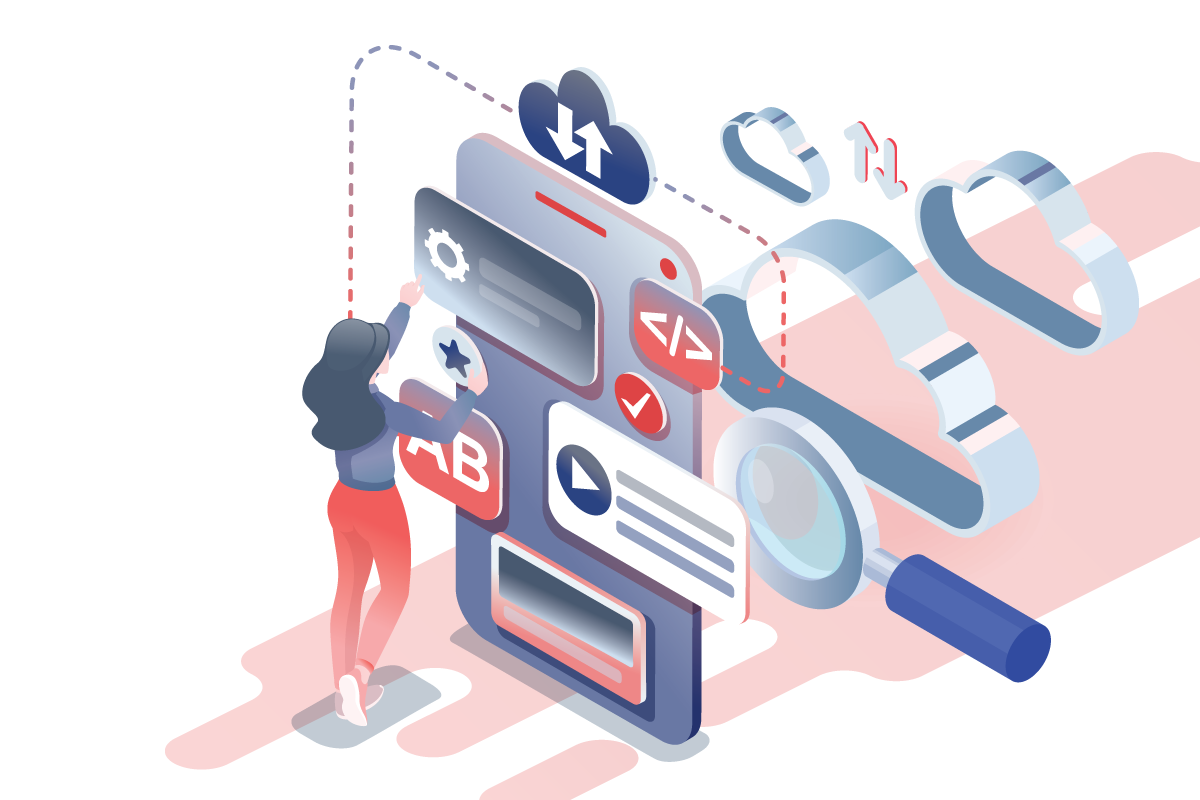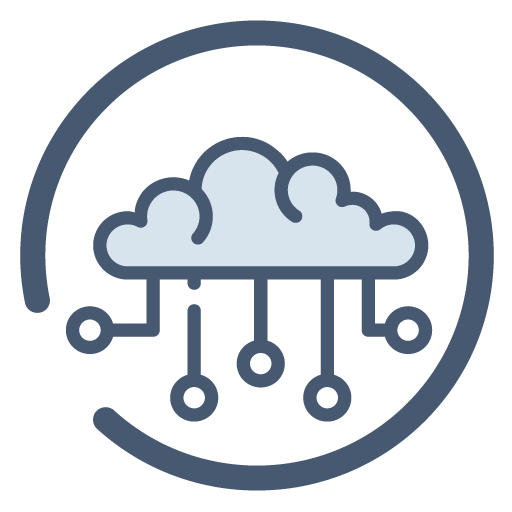 If you are considering whether or how to modernise your legacy applications, it is likely because it has become increasingly difficult, expensive and slow to update and maintain it, or that it has reached some inherent scaling limit.
Have you not yet committed to modernising? Why not start with an assessment of your legacy monolithic applications? Such a risk-free assessment will provide a reliable gauge of the effort required and risk involved in decoupling it, or shifting it entirely to a modern microservices architecture, supported by modern DevOps delivery pipelines. Whether you need guidance on strategy, process and methods, or simply need resource augmentation – drawing on several successful modernisation projects, our experts can guide you along the most suitable path from n-tier applications to decoupled microservices, deployed on modern container technologies.
Get in touch to find out more about our range of solutions and supporting services.