We work to ensure optimal alignment of our product and services offerings with the needs of our customers. Breakpoint relies on trusted partners to render highly efficient business services, freeing us up to focus on what we do best.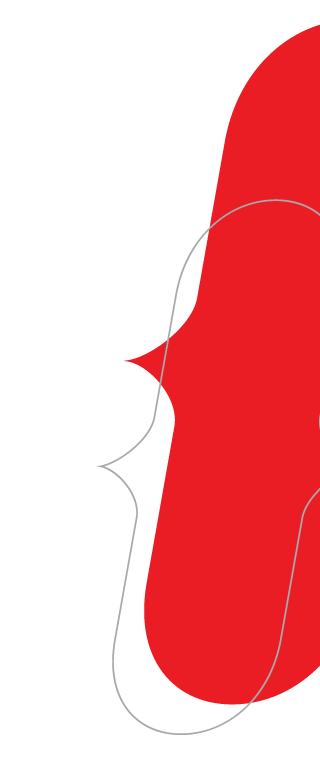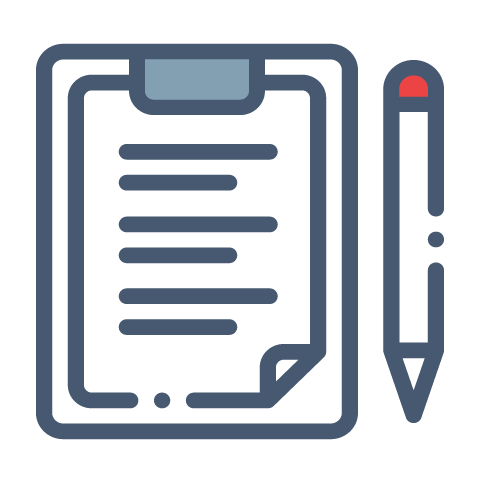 Staying at the forefront of information technology products and solutions requires commitment and investment. An equal investment in building a strong team and reliable resources is required – at Breakpoint we celebrate our people!
BLah Blaha
Breakpoint has built up a reputation for quality among the vendor community, and we take pride in offering our carefully selected solution portfolio to our customers, which we put forward with confidence. In addition to these vendors, with whom we maintain partnerships, we have access to a vast portfolio of additional products and technologies through our channel associates.
Ref [445-BPCT-03-22]
Description of position Breakpoint provides you with your next IT solution, one aspect that need not concern you is the professional services needed to deploy, integrate, manage and maintain your solution, in conjunction with your own skills and resources, in order to ensure rapid time to value and to extract maximum value from the solution in the long run.
REQUIRED SKILLS:
One thing
Or another
Find me 
another brother
Get in touch to find out more about our range of solutions and supporting services.