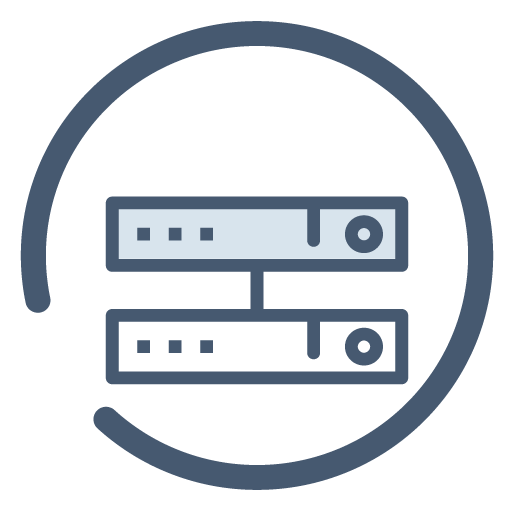 ON-PREMISE COMPUTE THAT IS AS SIMPLE AND ELASTIC AS CLOUD,
WITH PREDICTABLE COSTS
In the post virtualisation era of containers, microservices and hyperconverged infrastructure, your on-premise computing landscape has never been harder to navigate.
With two decades of experience in helping customers in enterprise, science and technology, media and entertainment and financial services, Breakpoint's solutions have won awards and recognition from our vendors and distribution partners, as well as the loyalty of our customers. From RISC architectures that crunch the numbers behind some of the largest radio telescopes in the world, to innovative caching solutions for on-demand media streaming, to cost effective scale-out architectures and high-performance computing solutions built on Intel and AMD technology, our engineers have remained at the innovative edge of on-premise computing.
With a skilled, friendly and approachable team, we would love to talk to you about your computing challenges, and help you solve them.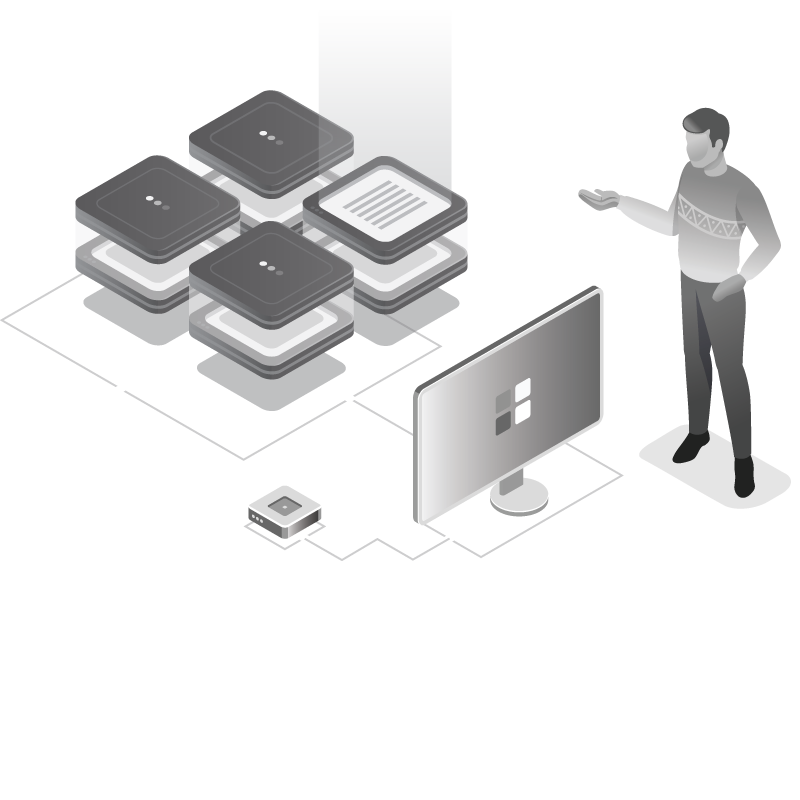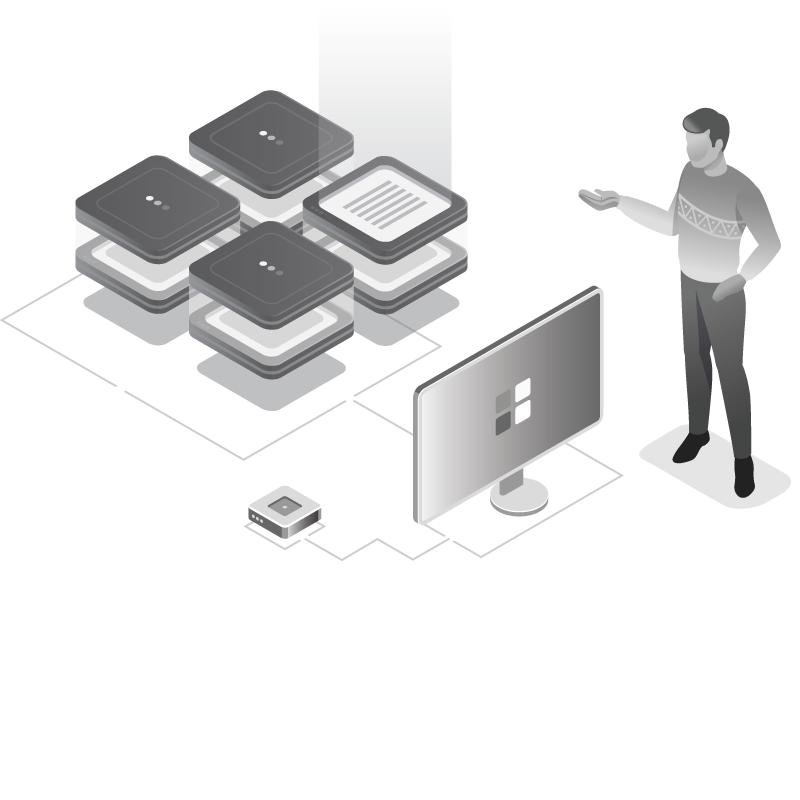 A skilled and friendly team to help you solve your compute challenges.
Our extensive portfolio of servers and storage products allow us to create unique configurations to tackle any modern workload across a multitude of customer use cases.
We tailor solutions to meet a variety of workloads: compute intensive, high throughput, or high capacity storage applications. From design to implementation, we optimise every aspect of each solution.
Application modernisation with Kubernetes
5G, Edge Computing and IoT
Hyperscale infrastructure
High Performance Computing (HPC)
Big Data and Data Analytics
Offering you tailored solutions for a variety of workloads.
We offer a wide range of building blocks, from motherboard choice, to system configuration, to fully integrated turnkey systems. Using these, we focus on providing solutions tailored to your most exacting needs, taking pride in building solutions from the ground up.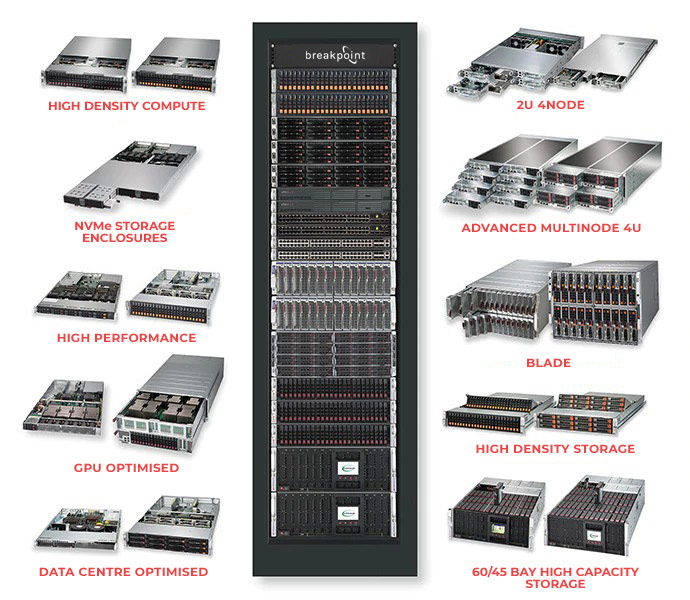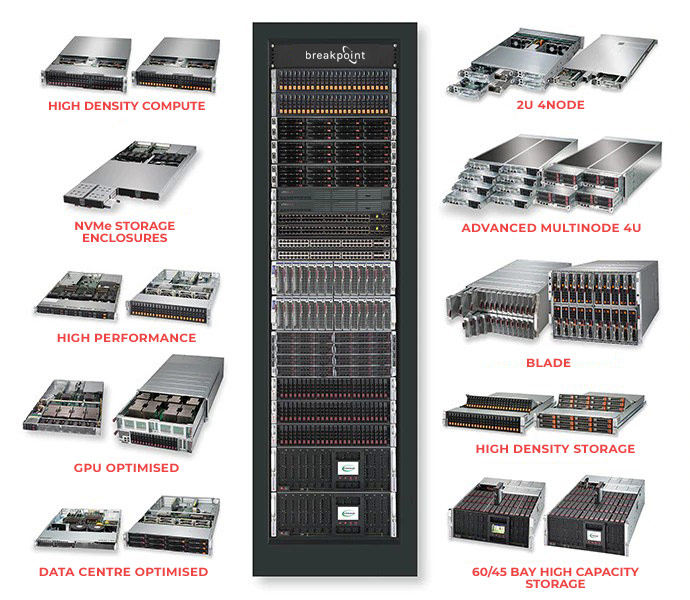 Because we are committed to be your partner in success.
A large part of our own success comes from partnering with top tier vendors and distributors. Our relationships allow us to assemble complex deals that require intricate co-ordination for multi-vendor solutions, deal structuring, budgeting or financing options.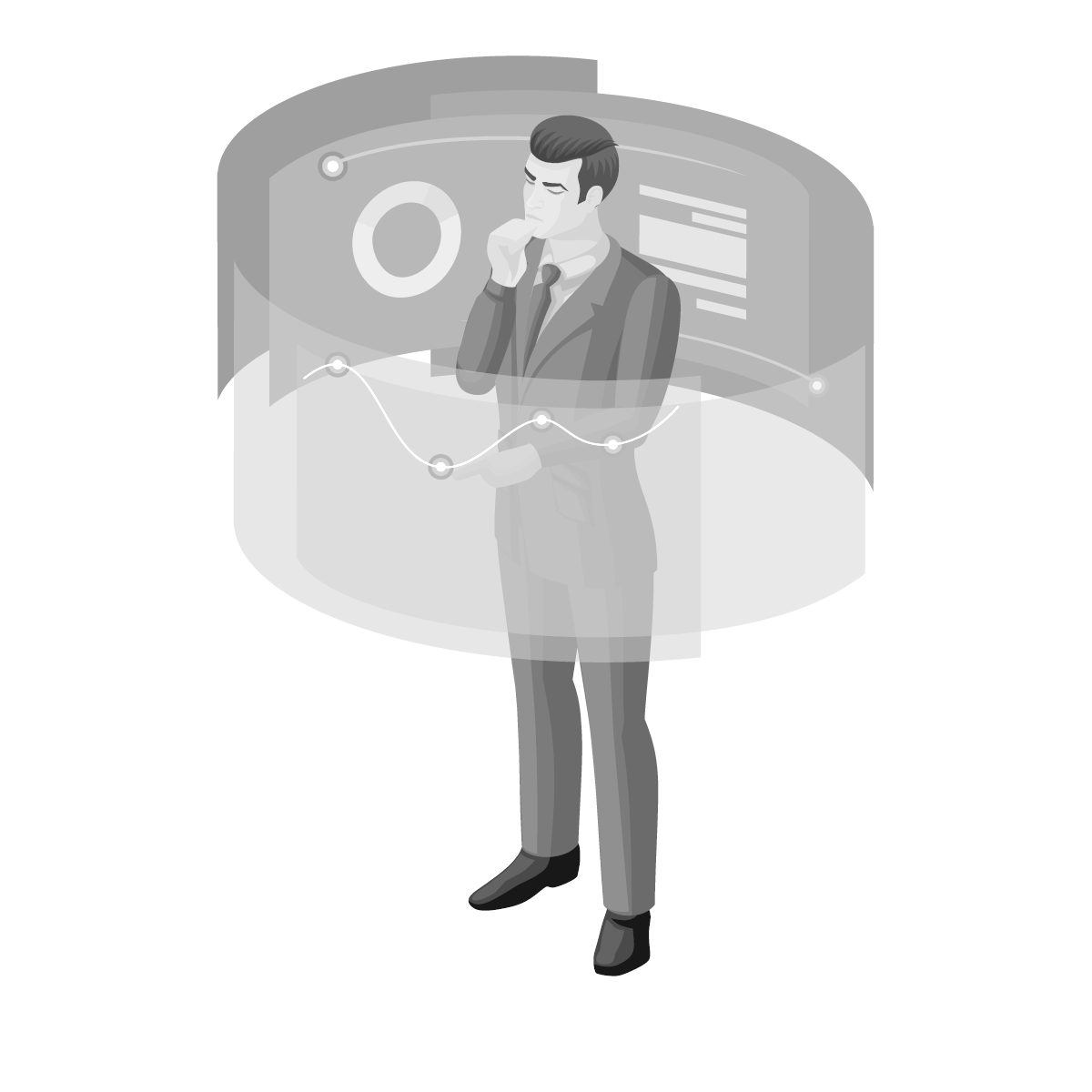 Skilled Technical Team
Certifications and solution competencies support our infrastructure offerings. We are known in the industry for our technical experience and our team's ability to solve complex IT problems.
Flexible Cost Options
Our flexible approach to financing assists our customers in conserving cash flow, reducing capital expenditure and avoiding technological obsolescence.
Optimized Designs
We understand the need to address big problems with shrinking budgets. Our solution architects are constantly striving to deliver best of breed solutions to meet this demand.
Experienced Staff
Understanding the business needs of our customers and applying the appropriate response is borne out of the depth of experience our management, technical, financial and ops teams have.
Tailored Solutions
Paying attention to specific business outcomes requires a customized approach. We take pride in delivering bespoke solutions to a wide variety of individual requirements.
Approachable Team
Our friendly team is always at the ready to assist with queries and assist our clients with solving their IT problems.
Get in touch to find out more about our range of solutions and supporting services.