Application Modernization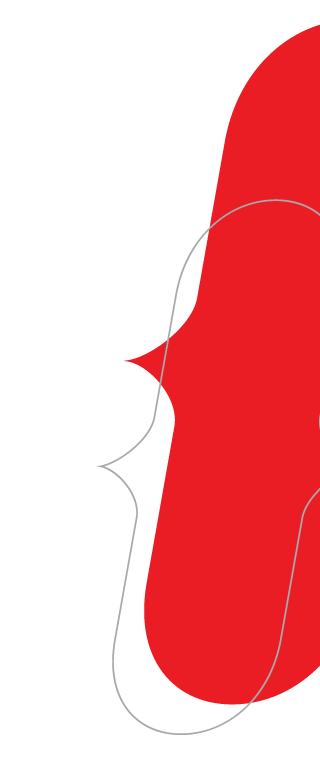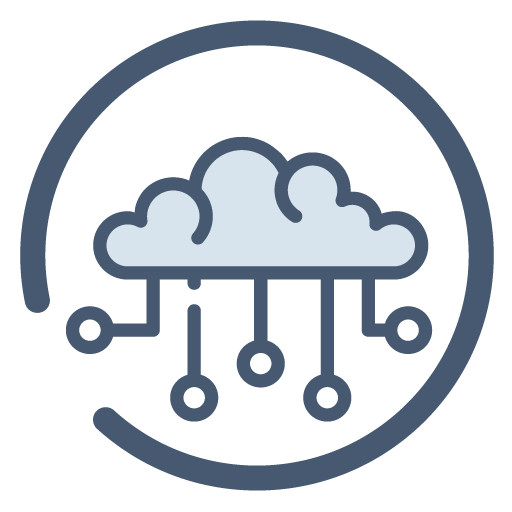 Modernise your monoliths. get the release velocity your business demands.
If you are considering whether or how to modernise your legacy applications, it is likely because it has become increasingly difficult, expensive and slow to update and maintain it, or that it has reached some inherent scaling limit.
Have you not yet committed to modernising? Why not start with an assessment of your legacy monolithic applications? Such a risk-free assessment will provide a reliable gauge of the effort required and risk involved in decoupling it, or shifting it entirely to a modern microservices architecture, supported by modern DevOps delivery pipelines. Whether you need guidance on strategy, process and methods, or simply need resource augmentation – drawing on several successful modernisation projects, our experts can guide you along the most suitable path from n-tier applications to decoupled microservices, deployed on modern container technologies.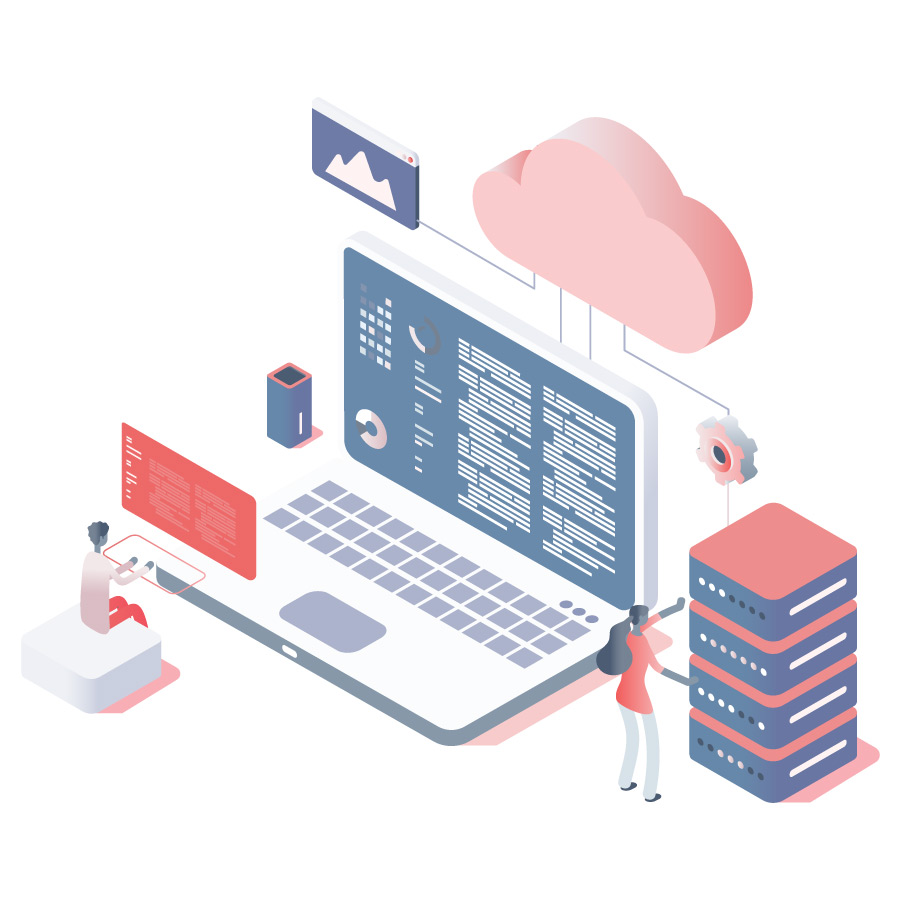 At the start of your modernisation journey, we help you assess your organisation's current readiness for operating in the cloud and identify candidate applications for modernisation. Most importantly, you want to identify the desired business outcomes and develop the business case for migration.
Next is the mobilisation phase, where we create a migration plan and refine your business case. We help you address gaps in your organisation's readiness that were uncovered in the assess phase, with a focus on building your baseline environment, driving operational readiness, and developing the requisite skills.
During the migration and modernisation phase, each application is architected, decoupled, migrated, and validated according to the plans laid out, and we iteratively and jointly work through the scope until the application is fully incorporated into your modern platforms and workflows.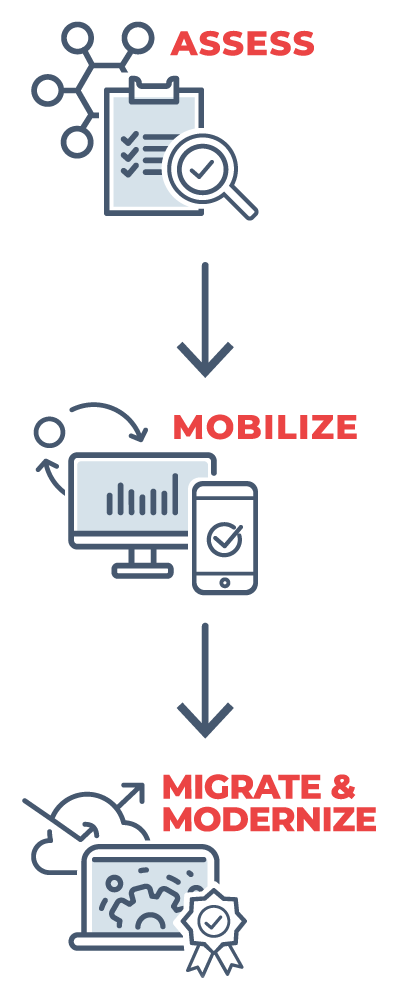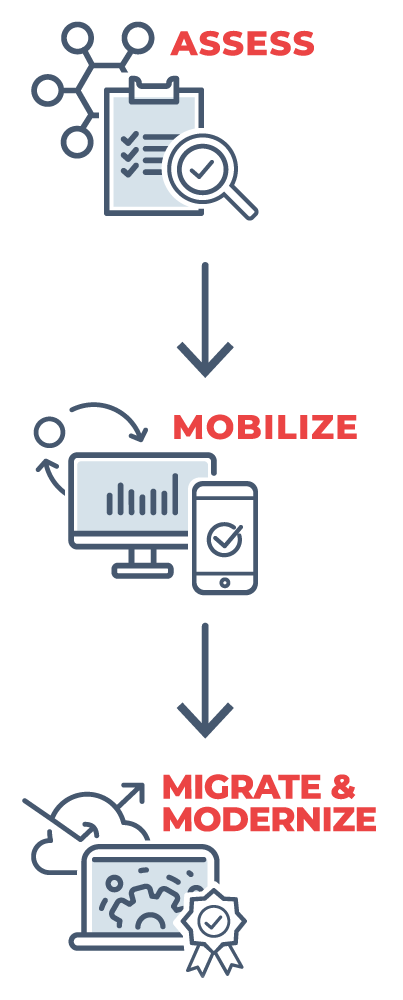 BENEFITS of MODERNISING YOUR APPS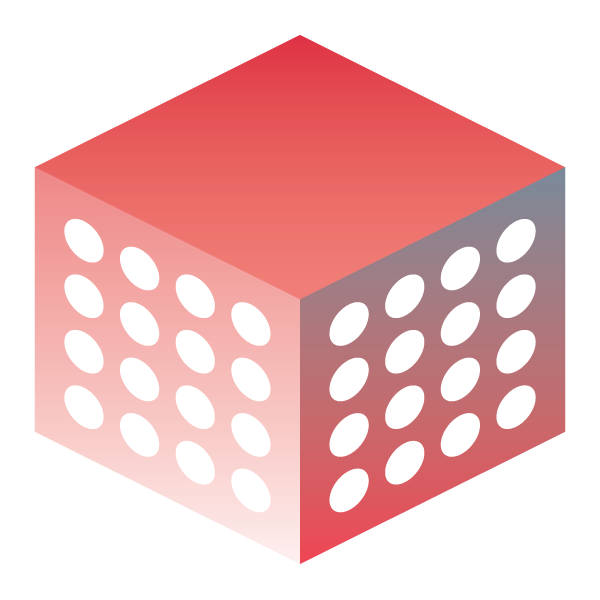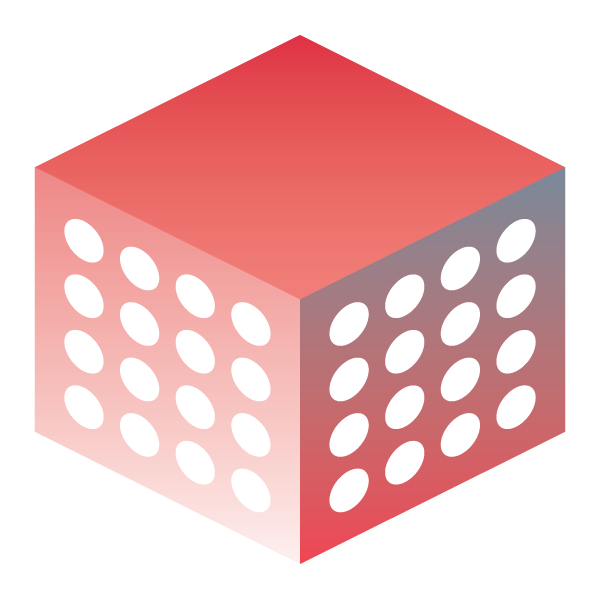 Time to Market
Breakpoint leverages Modern Application Development approaches by automating and scheduling test and deployment cycles from monthly deployments to daily, hourly or on demand.

This enables you to leverage technology to meet the changing market demands, as and when needed.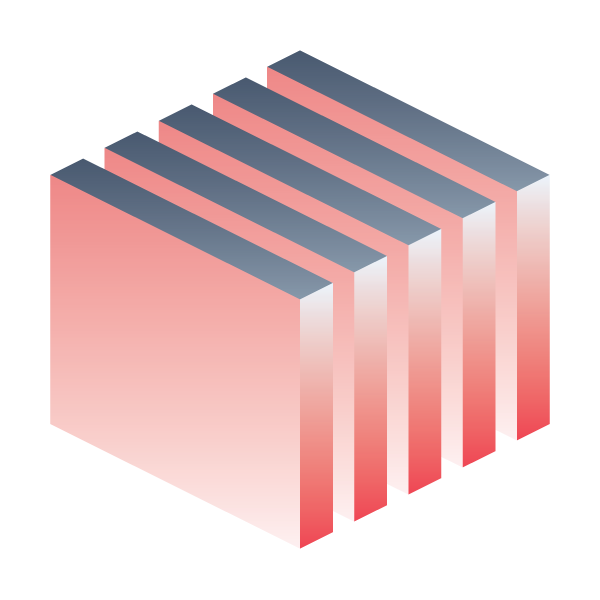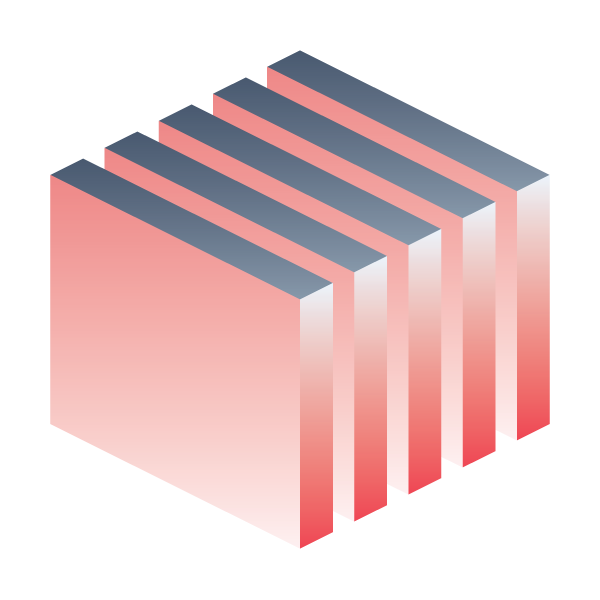 Baked-in Reliability
Our designs move away from monolithic systems with multiple points for failure, to an evolution of modern architecture. Systems are designed with multiple points of redundancy, high availability and built on inherently reliable technology stacks.
Multiple environments are made available quickly and effortlessly. Production bugs, functional, non-functional and performance testing results can be evaluated and remedied in real time.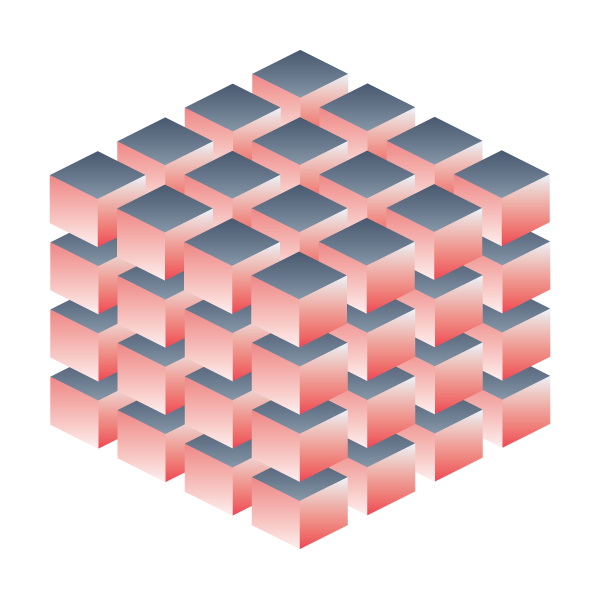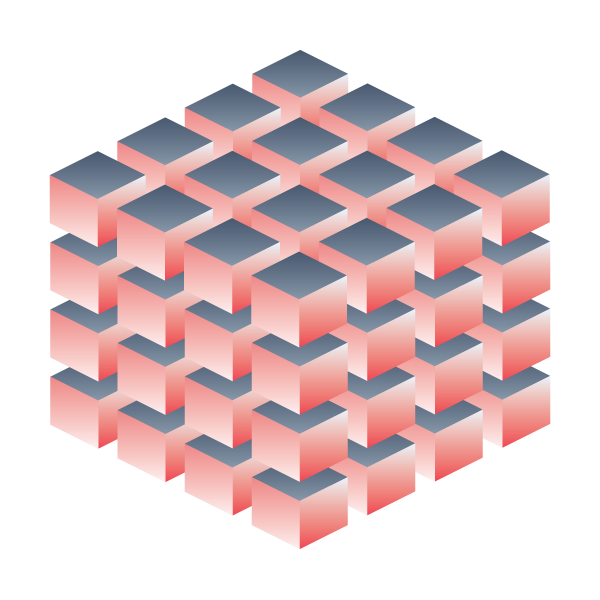 Game Changing Innovation
Breakpoint takes advantage of modern architecture and modern design patterns.  Technologies such as micro-services and containerisation is used to decouple applications; thus making them highly available, highly redundant and highly scalable.
With no single point of failure, different technologies and innovative solutions can be quickly and efficiently tried, tested and evolved to give your business the edge.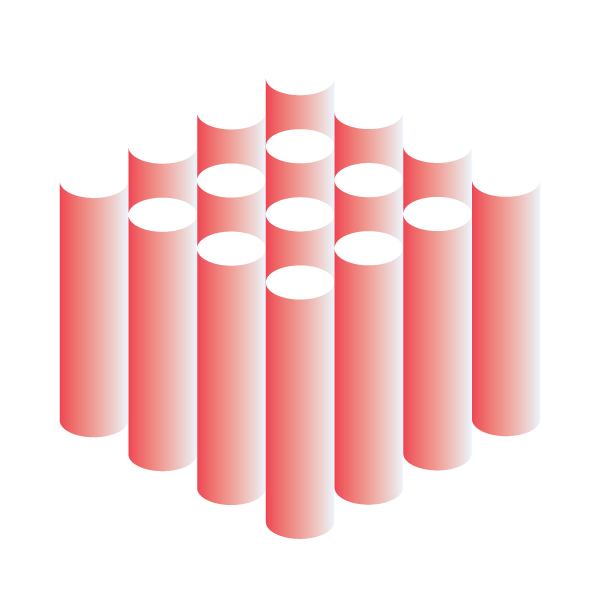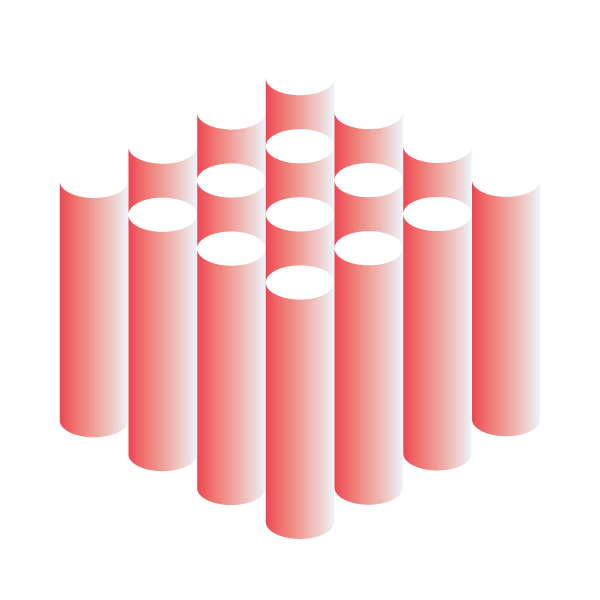 Pay-as-you-go Costing
Entire systems or selected parts of the system can be reproduced or provisioned on demand, without the need to cater for big CapEx or unpredictable system loads.
Systems and Services can scale up and down on demand thus always having the access to the right amount of processing power, resources and availability. The scaling up and down of systems are directly proportional to the Operational Expenditure incurred.
Get in touch to find out more about our range of solutions and supporting services.