Articles, press releases, white papers and product news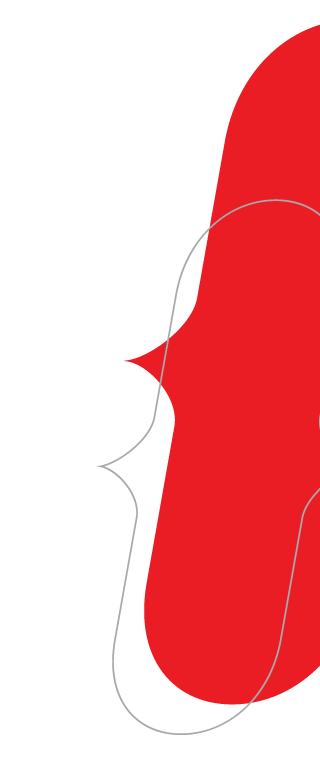 Innovation and mobile convenience are key business drivers for mobile financial services globally, but in the developing world, assuring financial inclusion is driving up costs and slowing time to market. This is because developers are constrained by limited functionality on their mobile banking products, in order to meet the needs of hundreds of millions...
read more

If you love IT complexity and its associated headaches, stop reading. If, however, you're tired of your inbox blowing up with alerts because your infrastructure is offline again, please read on. The future of IT is a hybrid multi-cloud, and this is where you should start your journey and explore the options Nutanix has to offer. In short, Nutanix will be...
read more

There might be a determined need for low-fee, zero-fuss banking in South Africa right now, but to take on the big guns, neo-banks need to earn consumer trust by ensuring a top-notch customer experience. It's no secret that neo-banks (fully digital banks without a...
read more